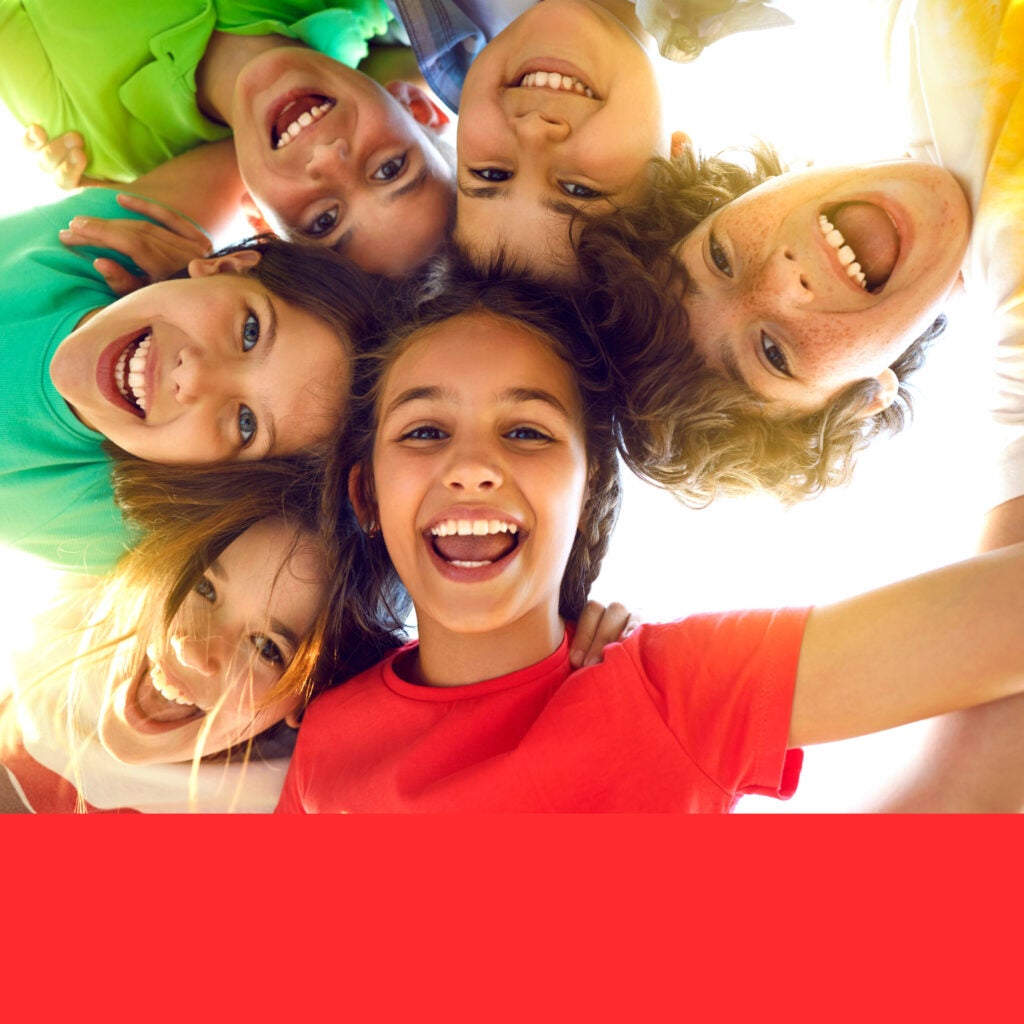 Sunday June 18th, 2023
Age 5-12 (8-12 overnight) Pizza Party & Meals,
Outdoor Projects, Swimming, Teen Mentors, Family Event (parents encouraged)
Schedule: 9-noon Outdoor projects, 12 Noon -Lunch, 12:30-4pm Outdoor projects, 4pm pickup.
Overnight Option: Arrive 6pm Saturday the 17th and stay in a cabin before the program on Sunday. Limited spots available.
First Come First Serve, Sunday only $10, Saturday & Sunday $20 Non Refundable Fee. Volunteers email kstone@uri.edu to help!
Register Today