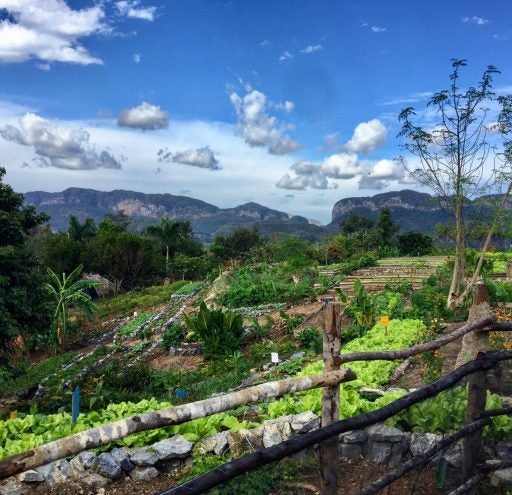 J-Term in Cuba
The J-Term in Cuba provides an intensive introduction to Cuba and its unique political,economic,and cultural development.We emphasize Cuban perspectives-journalists, diplomats, musicians, art historians, ecologists, economists, medical educators, historians, philosophers, students, architects ,artists and others.


Winter 2021 Application Deadline
The application deadline for the Winter 2021 J-term in Cuba Program is early October 2020. Online applications available August 2020 on the Office of International Education website.