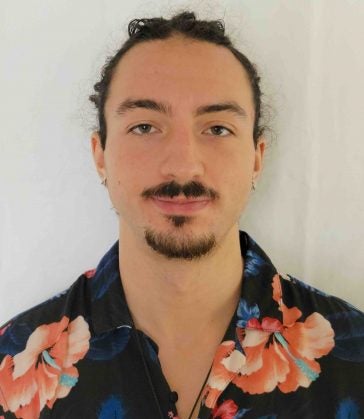 Brothers Gabriel and Galo Varga of Providence will have the shared experience of studying in Spain in the 2021-2022 academic year. Their trip became more affordable when they learned that they were two out of the seven undergraduate students at the University of Rhode Island to receive the prestigious Benjamin A. Gilman International Scholarship.
Gabriel, a senior studying biomedical engineering and Spanish through URI's International Engineering Program, will study at the University of Cantabria in Spain, where he will take engineering classes taught in Spanish and later participate in an internship.
Galo, a sophomore studying kinesiology, will travel to Granada, Spain, where he will study Spanish and take other classes to learn more about Spain.
"Although my brother will be in southern Spain and I will be in the north, it is comforting to know that we'll be in the country at the same time," said Gabriel Varga.