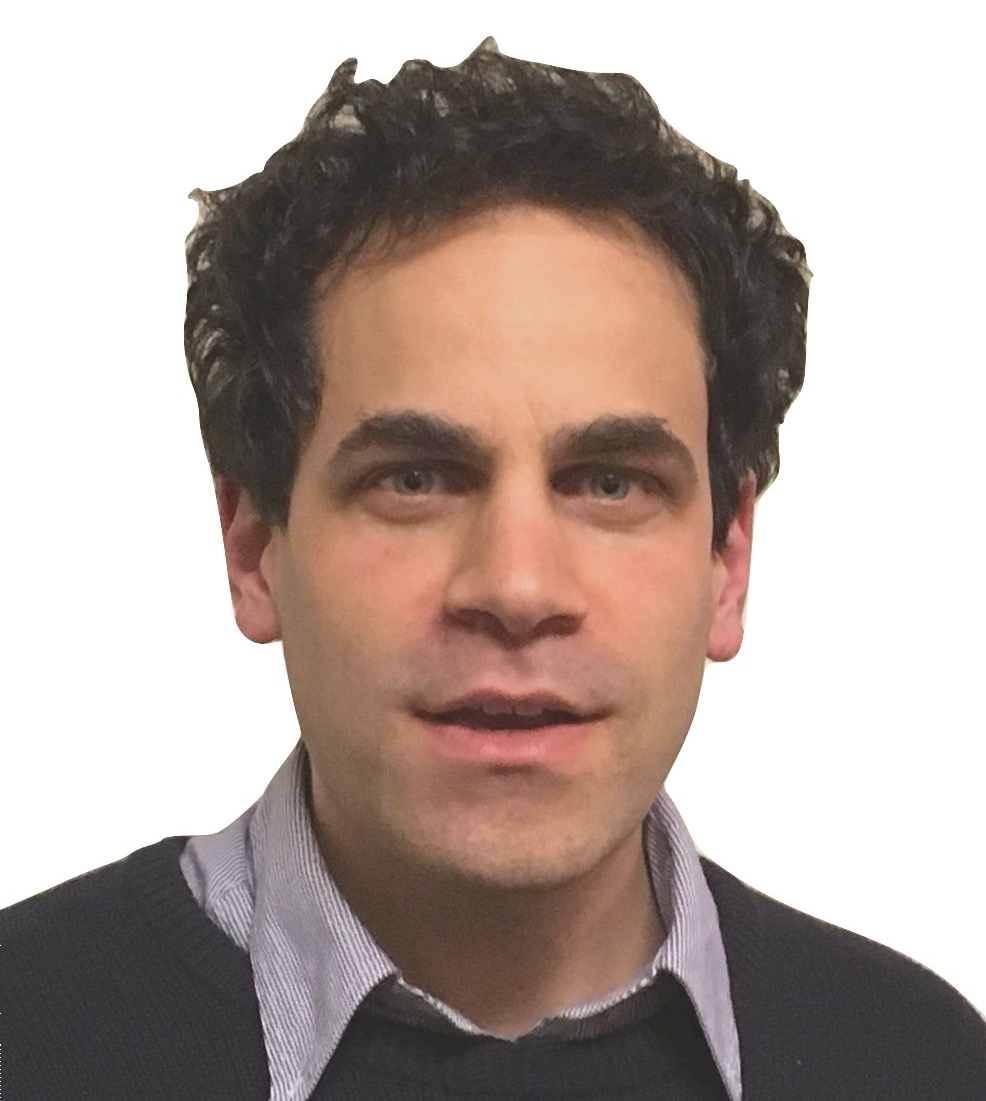 Associate Professor
Washburn Hall, Rm 123
Phone: 401.874.4086
Email: verskin@uri.edu
Research
Professor Verskin is a scholar of Islamic and Jewish history. His scholarly and teaching interests are broad both in region and time period, but they are unified by two central themes: a fascination with majority/minority relations and with the cross-pollination of ideas across language and religious boundaries. These interests have led him to explore the intellectual and social interactions between Muslims, Christians, and Jews in the pre-modern Middle East as well as issues pertaining to women, gender, and family dynamics. At URI, his courses have ranged in period from the medieval to the modern. They have covered the Middle East, North Africa, Spain and, most recently, the United States.
Education
A.M., Ph.D. Princeton University
A.M. University of Chicago
Selected Publications
BOOKS
A Vision of Yemen: The Travels of a European Orientalist and His Native Guide (Stanford University Press, 2019).
Islamic Law and the Crisis of the Reconquista: The Debate on the Status of Muslim Communities in Christendom (Brill, 2015)
Oppressed in the Land: Fatwas on Muslims Living under Non-Muslim Rule (Markus Wiener, 2013).
SELECT ARTICLES
"Judaism and the Ḥadīths." In The Oxford Handbook of Ḥadīth Studies (Oxford: Oxford University Press, forthcoming 2022).
"Admiration, Discrimination, and Forced Integration: Maimonides's Embrace of Converts to Judaism and his Responsum to Obadiah the Convert," Journal of Jewish Identities 14 (2021):31-51.
"Medieval Jewish Perspectives on Almohad Persecutions: Memory, Repression and Impact." In Mercedes García-Arenal and Yonatan Glazer-Eytan (eds.), Forced Conversion in Christianity, Judaism and Islam: Coercion and Faith in Premodern Iberia and Beyond (Leiden: Brill, 2020): 155-171.
"A Muslim-Jewish Friendship in the Medieval Mediterranean: ʿAlī Ibn al-Qifṭī's Biography of Rabbi Yūsuf Ibn Shamʿūn," in The Idea of the Mediterranean, ed. Mario Mignone (Stony Brook: Forum Italicum Publishing, 2017): 184-199.
"The Evolution of the Mālikī Jurists' Attitudes to the Mudéjar Leadership," Der Islam: Journal of the History and Culture of the Middle East, 90 (2013): 44-64.
"The Theology of Jacob Ben El'azar's Hebrew Version of Ibn al-Muqaffaʿ's Kalilah wa-Dimnah," La Revue des Études Juives 170 (July-December, 2011): 465-475.
For further publications, please see https://uri.academia.edu/AlanVerskin