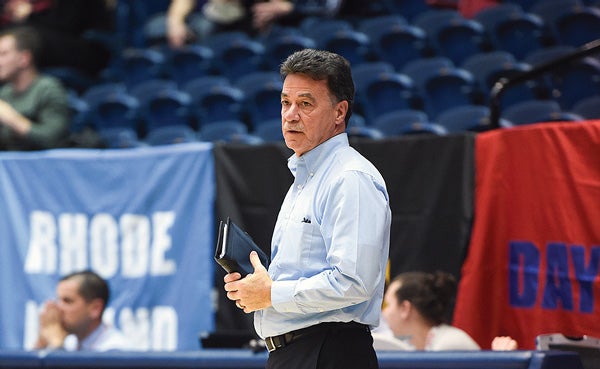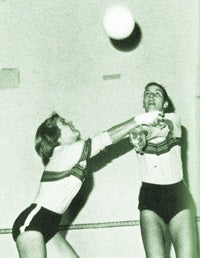 Rhode Island women's volleyball coach Bob Schneck announced in September that he will retire at the end of the 2016 season. The program's only head coach since women's volleyball was recognized as a championship sport by the NCAA in 1981, Schneck's retirement will become official on Dec. 31.
"Bob Schneck has been a legend in the volleyball community for the past 36 years," Rhode Island Director of Athletics Thorr Bjorn said. "I have truly enjoyed working with him since I have been at Rhode Island and I wish him all the best in retirement."
Now in his 36th season, Schneck entered 2016 as one of 20 active Division I coaches with 600 career victories. He currently has a career mark of 606–492 as the Rams prepare for the conference portion of this year's schedule.
"It's been quite a run, with so many great memories and so many wonderful people," Schneck said.
During his tenure with the Rams, Schneck has twice been named the Atlantic 10 Coach of the Year, and he has led Rhode Island to three conference tournament titles (1991, 1992 and 1996).
Photos: courtesy of URI Athletics, 1981 Renaissance Yearbook