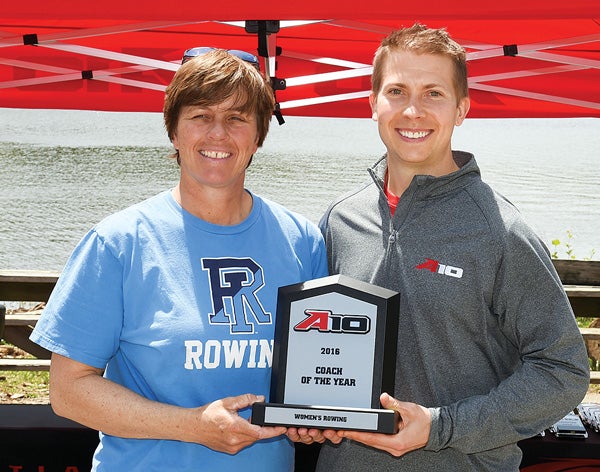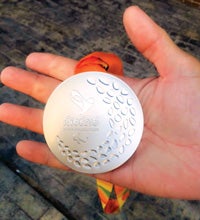 Twenty-four years after winning an Olympic silver medal as an athlete, Rhode Island women's rowing head coach Shelagh Donohoe coached Team USA's LTA 4+ boat to the silver medal at the 2016 Paralympics in Rio.
On Sept. 11, Donohoe's American boat of rowers Jaclyn Smith, Dorian Weber, Zac Burns, Dani Hansen and coxswain Jenny Sichel finished in a time of 3:21.65, behind only the gold-medal boat from Great Britain, which posted a time of 3:25.08 on the Lagoa Rodrigo de Freitas race course.
The members of the boat trained with Donohoe throughout the summer in Boston. Burns, Hansen, Smith and Sichel were all part of the boat that Donohoe coached in France at the 2015 World Championships on Lake Aiguebelette. (The LTA designation means the athletes have the ability to use their legs, trunks and arms. As para-athletes, they have certain physical disabilities and visual impairments that create challenges.)
This is the fourth time overall in her career Donohoe has been part of a medal-winning team for the United States. She was a silver medalist for Team USA at the 1992 Barcelona Olympics in the women's straight 4 (coxless) event. Donohoe also has two world championship medals as a rower to her credit.
At Rhode Island, Donohoe has coached the Rams to five Atlantic 10 championships and two appearances in the NCAA Championship in 10 seasons.
Photos: courtesy of URI Athletics