Principle Investigator
Dr. Ash Giri is an Assistant Professor in the Mechanical Engineering Department at the University of Rhode Island. If interested in joining the lab, please send your resume to: ashgiri@uri.edu
Office Location: Fascitelli Center for Advanced Engineering 302
Phone: 401-874-4248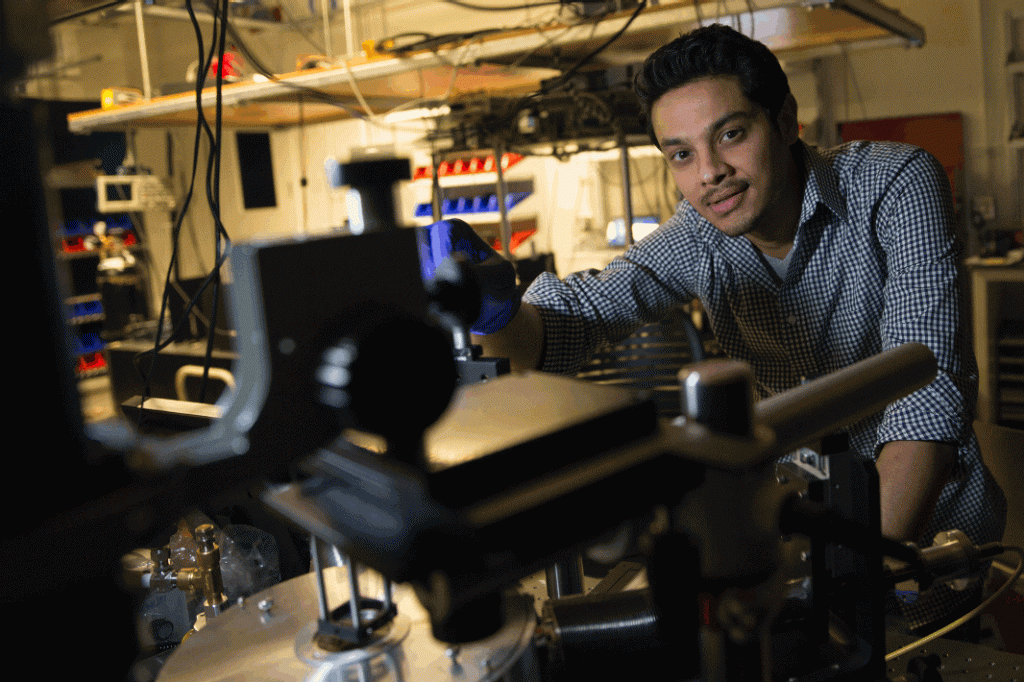 PhD students
Muhammad Akif Rahman (mrahman@uri.edu)
Muhammad Akif Rahman finished his undergraduate degree in Mechanical Engineering from the Military Institute of Science and Technology (MIST), Bangladesh. During his undergraduate thesis, he developed a keen interest in computational fluid dynamics, energy transport. Currently, he is following his passion at the University of Rhode Island where he is pursuing his Ph.D.
Jaymes Dionne (diojaymes@uri.edu)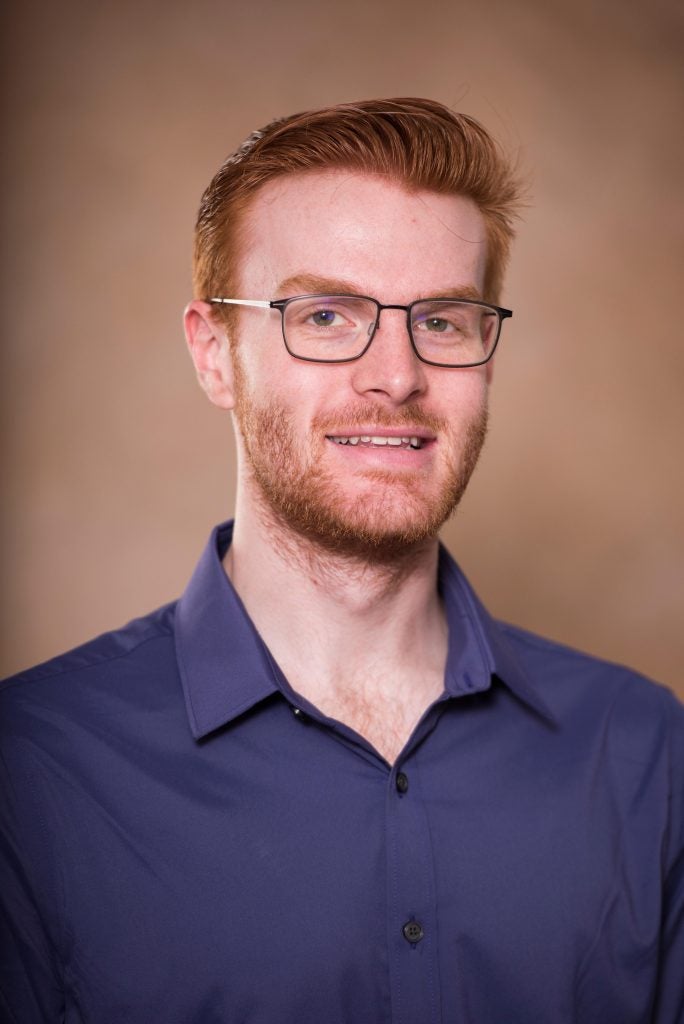 Jaymes Dionne completed his undergraduate and Master's degree in Nuclear Engineering at Oregon State University. During his time there, he performed CFD simulations on packed bed nuclear reactors and other numerical heat transfer studies. He is excited to be continuing his passion in advanced heat transfer mechanisms while he works towards a PhD in Mechanical Engineering at URI.
Pravin Karna (pravin_karna@uri.edu)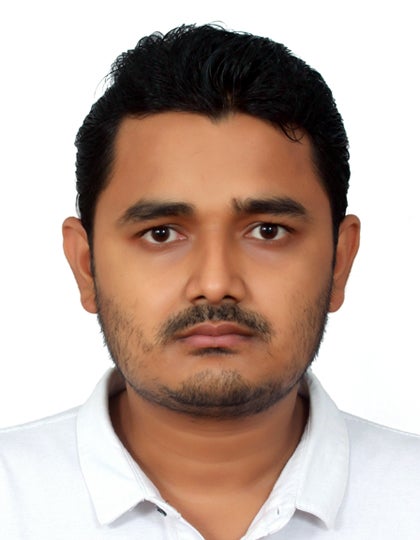 I completed my undergraduate studies in mechanical engineering from Tribhuvan University in Nepal. I completed my MS in mechanical Engineering from Indian Institute of Technology, Indore. During graduate studies, my research was focused on laser processing of smart materials and structures. For my doctoral studies, I am excited to continue the research in developing innovative laser-based metrologies at the University of Rhode Island.
Sandip Thakur (sandip_thakur@uri.edu)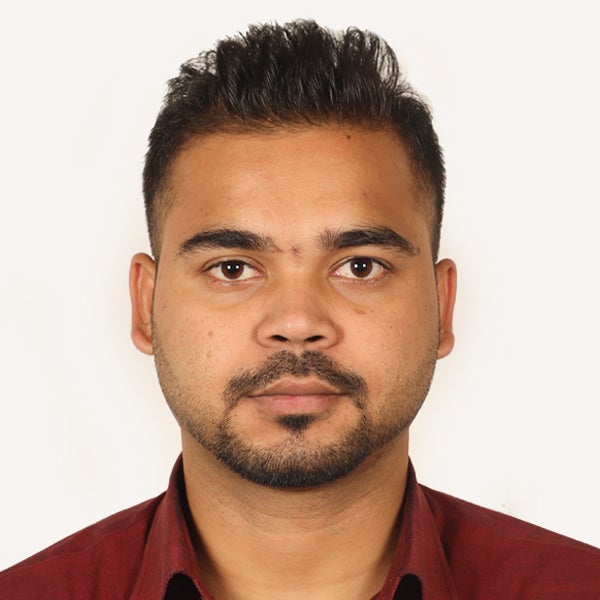 Sandip completed his Bachelor's Degree and MSc in Mechanical Engineering from Pulchowk Campus, Tribhuvan University, Nepal. Prior to joining URI, his research was focused on Thermo-Fluid sciences (Computational Fluid Dynamics), Hydro-dynamics and Fluid-Structure Interaction. Sandip also worked for three years as a Lecturer at Nepal Engineering College, Nepal. Currently, his Ph.D. research work is focused on energy transport, conversion, and storage.
Niraj Bhatt (niraj.bhatt@uri.edu)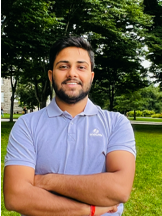 I completed my bachelor's in Mechanical Engineering at the Institute of Engineering, Western Regional campus, Nepal.During my undergraduate, I worked on estimating the geometry and performance of thrust-generating combustion chambers. Prior to joining URI , I worked as an Assistant lecturer at Farwestern University, Nepal. I am interested in continuing my passion for heat transfer in the nanoscale and combining machine learning with my research.