Photography
After you have reviewed the URI photos available on Flickr, you may decide that custom photography would better meet your needs.
URI Staff Photographer
The University has one staff photographer whose photo assignments focus on University priorities by providing images that relate to the President's Transformational Goals, the Academic Strategic Plan, and the Community Equity and Diversity Strategic Plan. The URI staff photographer is not available for staff and faculty headshots.
Freelance Photographers
If the staff photographer is unavailable, the state's contract board allows you to seek bids from freelance photographers. When possible, seek a minimum of three bids per project. Refer to the how-to guides for specifics.
Requesting Photography
To request photography, please complete the following form. We'll review your request and coordinate with the staff photographer if available, or we'll guide you toward the state's Master Price Agreement to hire a freelance photographer.
Request Photographer Services
Contact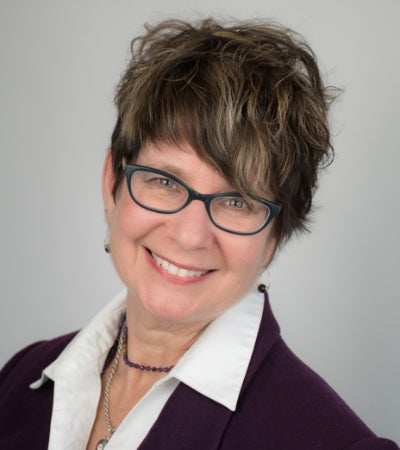 Cheryl Trudel
---
Video Production
Sometimes, your message is better shown than told. Our multimedia professionals not only know how to produce video, they know how to tell your story the way only URI can. They also take into consideration your strategic goals, your particular audiences, how the video will be used, and where it will be placed. Whatever your video needs, we'll bring them to life.
We can advise you on storytelling across multiple platforms and work within your budget to ensure your message is received.
Contact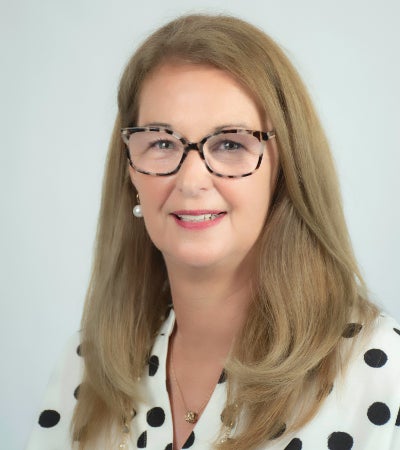 Betty-Jo Cugini