Creating Social Media Accounts
All officially recognized University accounts must be approved by a department head and registered with the Department of External Relations and Communications.
Each social media page must have a University faculty or staff member listed as an administrator. This individual will be responsible for the creation and maintenance of fresh, relevant content. Students should not be sole page administrators for official University units.
Find guidelines and tips for creating and managing your URI social media account here:
URI Social Media Guide
---
Campaign Development
Need help creating or executing a social media campaign for your event or cause? To get started, you'll need the following details:
Department, college or group
First and last name
Email address
Phone number
Specifics about the event or cause for which you'd like to create a campaign (dates, locations, goals, target audience(s), call(s)-to-action, hashtags, etc.)
URL for more information (if applicable)
Photo(s) or video(s) to include
Please allow at least one month's notice prior to the campaign. Campaign development submissions are subject to approval.
---
Get Something Posted
Want to get something posted on URI's Facebook, Twitter or Instagram pages?
Please note that all content submissions are subject to approval and submissions require at least two weeks' notice.
If your content is not approved for URI's main social media channels, the social media coordinator will work with your team to determine other posting strategies.
Your submission should include:
Department, college or group
First and last name
Email address
Phone number
Where would you like your news published? (URI Facebook, URI Twitter, URI Instagram)
Please provide more details about your news or event (Dates? Locations? Goals? Target audience? Call-to-action? Hashtags?)
URL to more information (if applicable)
Photo(s) or video(s) to include with post
---
Contact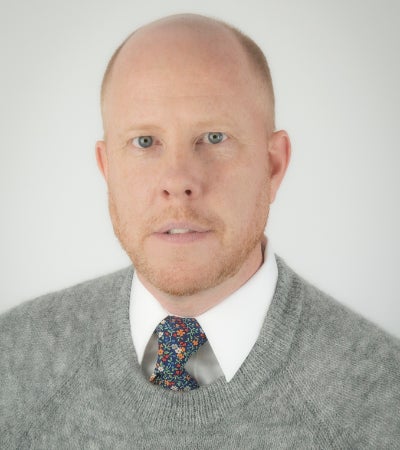 Brendan Carty
Interim Assistant Director, Brand Marketing and Advertising
401.874.5190
bcarty@uri.edu