This course is designed for biopharmaceutical manufacturers to ensure that their employees, who are working in upstream processing, have clear understandings of and technical acumen for aseptic cell culture and scale up. Lectures and hands-on laboratories prepare participants to work effectively in upstream bioprocessing suites which includes maintenance and monitoring of aseptic environments while culturing mammalian cells.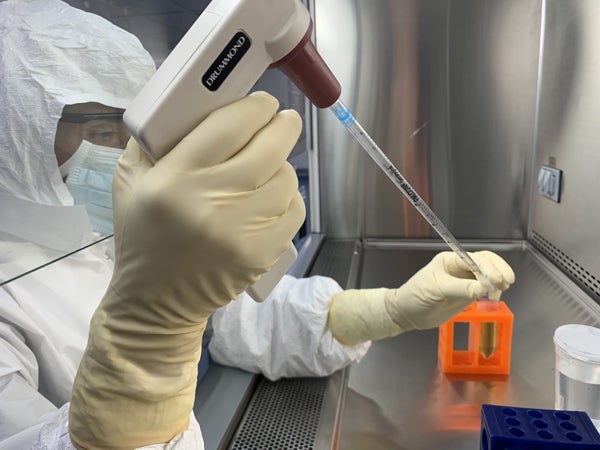 Objectives
Gain knowledge in methodologies and principles that underlie mammalian cell culture and aseptic upstream processing.
Perform hands-on techniques for growing and maintaining anchorage dependent and suspension cell lines.
Understand critical parameters involved in aseptic mammalian cell culture within various cell culture vessels including 2 L bioreactors.
Understand and integrate cell culture methodologies and techniques with performance indicators in order to optimize individual proficiencies.
Who should attend this course?
Individuals working in the Biomanufacturing industry including roles such as Upstream Technician, Quality Assurance, Quality Control, Bioprocess Engineers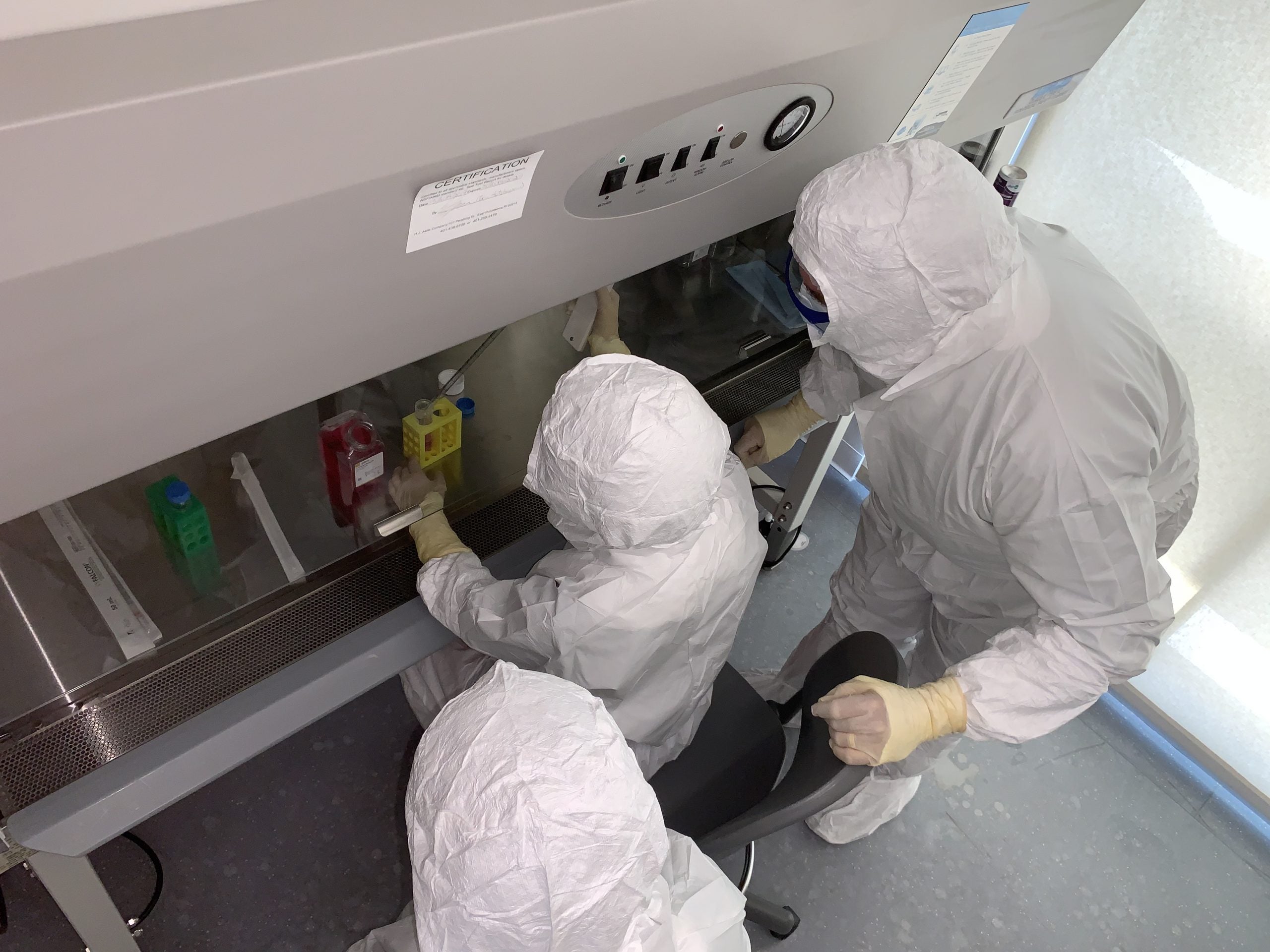 Delivery
In-person lectures and hands on activities in a simulated GMP facility.
Duration: 1 Day
Time: 8:00am to 4:00pm
Location: Kingston, RI
Max Number of Participants: 15
Instructors
---
Content Outline
Lecture
Brief introduction to pharmaceuticals and biopharmaceuticals
FDA regulations
From gene modification to working cell bank
The clean room environment
Critical process parameters for cell growth and protein production

Proper aseptic technique
Thawing and plating cells
Aliquoting samples for cell count and viability
Environmental monitoring within the ISO 5 BSC (touch plates)
Cell counting and determining cell viability
Lab Exercises
Gowning into a clean room
Proper Aseptic technique
Thawing and plating cells
Aliquoting samples for cell count and viability
Environmental monitoring within the ISO 5 BSC (touch plates) – Results will be sent by e-mail to students
Cell counting and determining cell viability