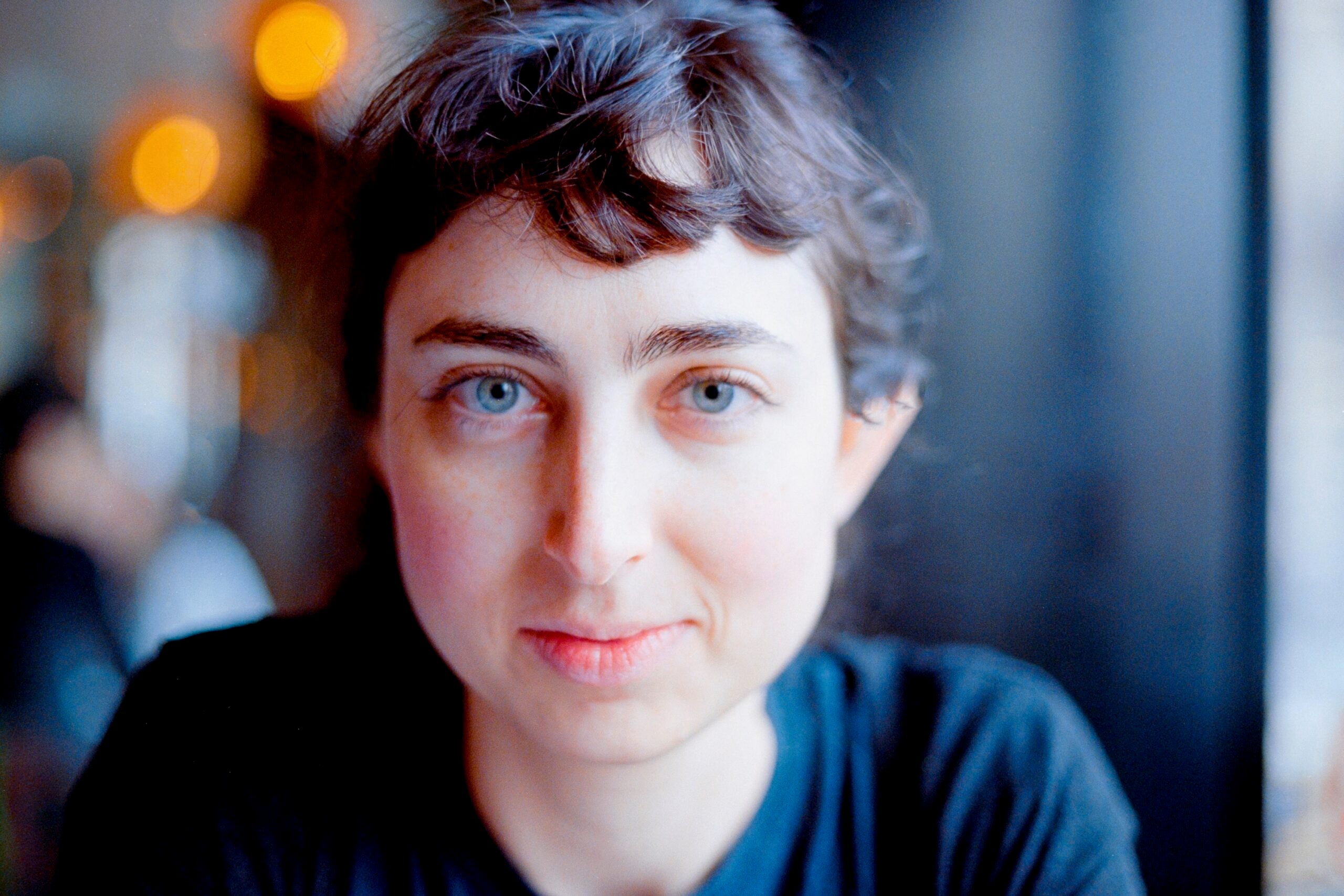 Assistant Teaching Professor, Painting and Two-Dimensional Design
Email: reblev@uri.edu
Office Location: Pastore Hall 332
Biography
Rebecca Levitan is a painter and Assistant Teaching Professor at URI. She grew up in Brooklyn, NY, and now divides her time between Brooklyn and Kingston. She studied art and linguistics at Harvard and painting at RISD, and worked and studied Arabic in the Middle East on a yearlong travel grant. Her paintings have been shown at the NARS Foundation, Morgan Lehman Gallery, and Asya Geisberg Gallery, among others. She was an artist in residence for six months at Triangle Arts Association in Brooklyn, and her work was included in the Northeast Issue of New American Paintings.
https://www.rebeccalevitan.com/
Research
My paintings are concerned with capturing ordinary moments using materials, techniques, and compositions that grapple with the psychological experience of living in a world at least as virtual as it is physical. I think of the practice of painting as creating perfumes from fleeting images. I try to distill the vast quantity and variety of images we are bombarded with daily into dense canvases.
Education
MFA, Painting, Rhode Island School of Design, 2018
BA, Visual and Environmental Studies, Harvard College, 2012