About the BEC
The Business Engagement Center (BEC) was established in the fall of 2013 at the University of Rhode Island to provide Rhode Island businesses, as well as those outside of the state, with a one-stop shopping approach to accessing the University's vast resources – resources which can play a role in helping businesses succeed and grow.
Companies – from entrepreneurial startups to major corporations – face many challenges in today's global and quickly evolving economic landscape. The University can play a vital role in providing businesses with undergraduate and graduate students with talent for internships and permanent careers, sponsored research opportunities, technology or IP transfer assistance, licensing information, customized workforce training and skill development and other important services. The Business Engagement Center serves as the "front door" toward navigating the talent and knowledge that URI offers. We can also help industry sort through a variety of resources relating to event sponsorship, career services, facility and equipment use, charitable giving and problem solving in almost any form.
Looking to get regular updates from the BEC? Sign up for our newsletter!
Contact Us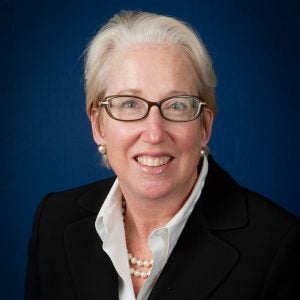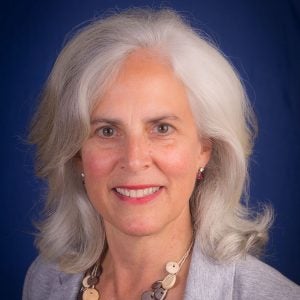 Deedee Chatham
Program Director, Entrepreneurship & Innovation
401.874.5904
dchatham@uri.edu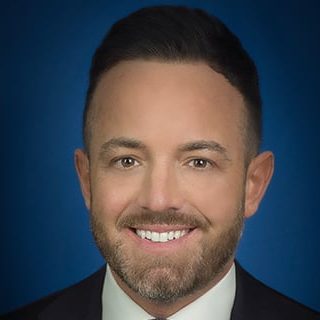 Dino Autiello
Assistant Director, Community & Government Relations
401.874.4258
dautiello@uri.edu