Graduate Certificate in Labor Relations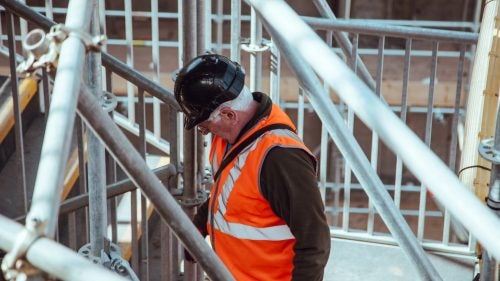 Overview
Enhance your professional credentials with a graduate certificate in Labor Relations. This program, intended to further develop your practical and professional knowledge, allows you to take a series of graduate-level courses without matriculating in the full master's degree program.
The Labor Relations certificate program consists of four graduate-level courses chosen to meet your needs.
You can earn the certificate independently or in conjunction with another master's degree program (MPA or MBA), possibly without taking additional credits.