Experiential Education COVID Health & Safety
In order to provide clear, concise, and consistent access to health and safety information, Experiential Learning staff from across campus and disciplines have compiled the following protocols and resources to assist in keeping our students and community safe during in-person experiential learning. We recommend you check back often as we will be updating this site with new changes or resources as they become available.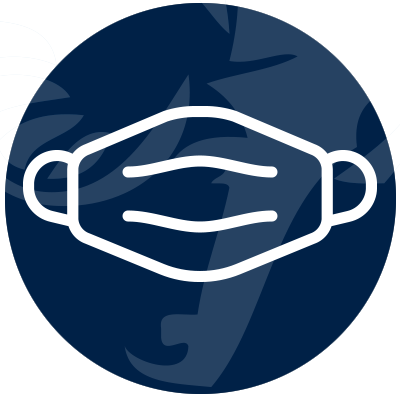 URI Protocols
---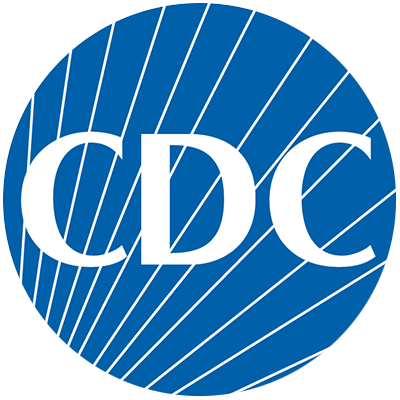 CDC Guidelines

---
---
COVID Related Technology Needs & Issues:
---
URI Experiential Learning Network Contacts
Who should I contact if I have questions specific to my major or college? Students – please reach out to your faculty member or college/major program coordinator. Faculty/Staff and Employers – please see the list of contact below. Not sure where to start? Feel free to reach out to Sarah Miller.
College/Department
Name
Title
College of Arts & Science
Brianne Neptin
Experiential Education Coordinator
College of Business
Lynne Finnegan
Experiential Education Coordinator


College of Engineering
Lauren Creamer
Coordinator, Career Services & Employer Relations


College of Health Sciences
Kristin Fratoni Souza
Experiential Education Liaison
College of Nursing
Amy Creed

Experiential Education Coordinator

College of Pharmacy
Brett Feret
Erin Edmonds
Clinical Professor, Director of Experiential Education
BSPS Experiential Education Coordinator
College of the Environment and Life Sciences
Sarah Puckett
Undergraduate Research and Experiential Learning Coordinator


Office of Teacher Education, School of Education
Betsy Palazzetti
Coordinator, Field Placements
UCAS Center for Career & Experiential Education
Kimberly Stack
Sarah Miller
Director, Center for Career & Experiential Education
Assistant Director, Experiential Education
URI Cooperative Extension
Kaylyn Keene
Energy Fellows Program Coordinator


URI Cooperative Extension
Sejal Lanterman
RI Agriculture and Food Systems Fellows Program Coordinator