Financial Resources to Support Career and Experiential Learning
Everyone has a unique relationship with money, from earning, to spending, to saving. Knowing how to manage your money, identify sources of support when needed, and maintain your goal for standard of living, starts with understanding money basics. Actively utilize the resources on this site to strengthen your financial proficiency and engage in major to career opportunities.
---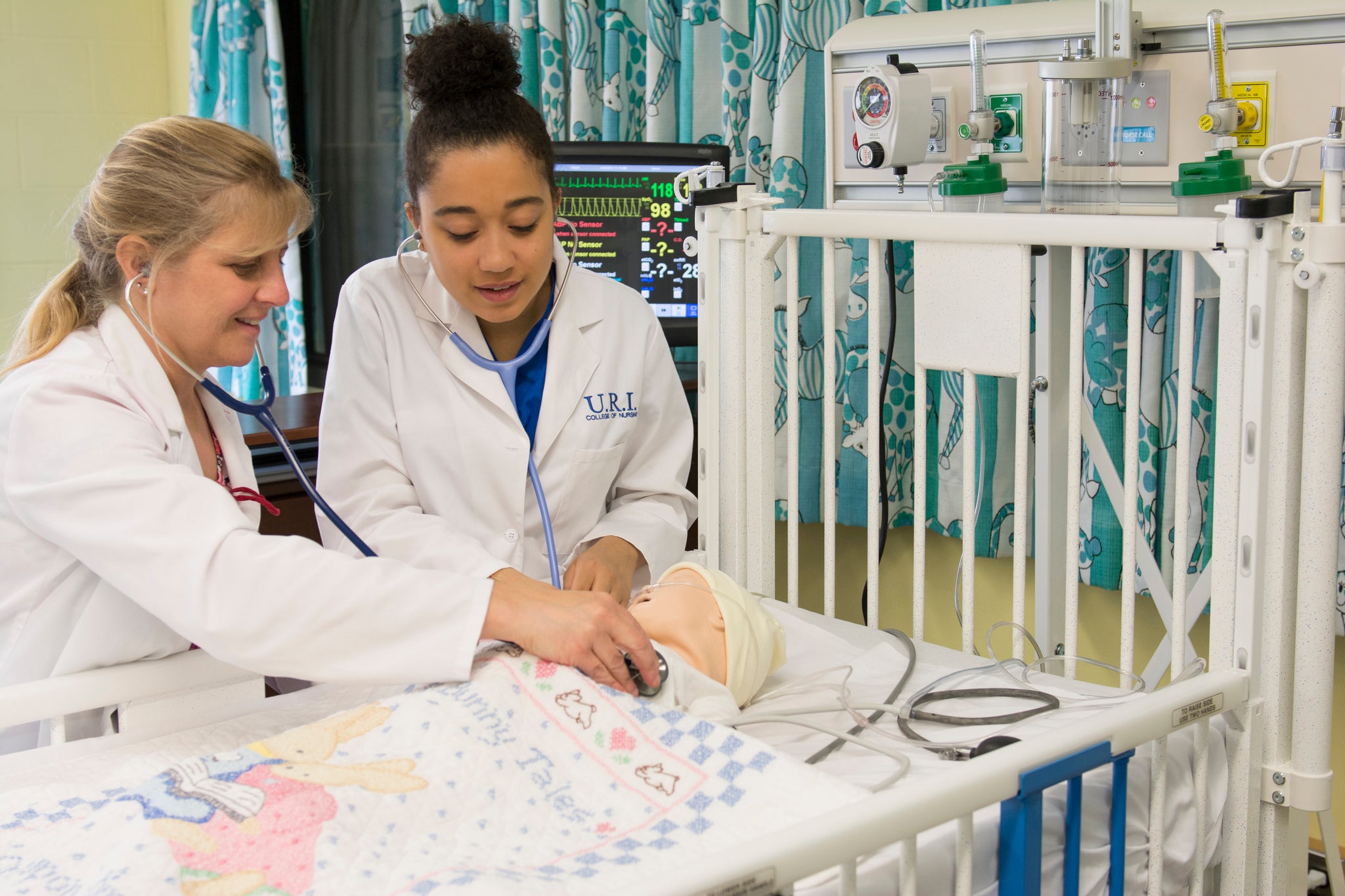 Career & Experiential Funding
Find ways to support your career exploration and experiential opportunities. Explore
---
Money Basics - Understand the Cost of Living
Meeting financial goals and understanding the best strategies to manage money are life skills. Knowing more about how to be independent, create a budget, and plan for the future will set you up for success during and after college.
Salary Negotiation
If you have reached the point where you are being offered a job and you're not sure where to start when negotiating your salary, there are resources available to guide you.
Know the average starting salary by occupation according to the RI Department of Labor so you have an idea of what you may be offered.
Review the projection sheets (see below) to see occupation growth or decline, average starting and mid range salaries, and anticipated monthly income.
Understand your worth and know how to negotiate a salary offer. Below are a self paced professional development module and strategy sheet to supplement your understanding of salary negotiation.
Before you accept that job offer and salary, keep in mind that the cost of living can differ from city to city and state to state. Use a cost of living calculator to determine if you are able to afford to live in that territory before accepting the offer.
Make an appointment with your Career Education Specialist (CES) in Starfish if you would like to talk about any of these financial proficiency topics in more detail.
Career Related Student Loan Forgiveness & Assistance
Understanding student loans can be difficult, but there are resources available to help. The resources below are career or experiential opportunities that can help in forgiving student loans or provide funding for future education.
Career & Experiential Specific Loan Resources & Tips:
---
Jobs and Events
Feeling confident and knowledgeable on money basics topics positively supports the transition from college to career. Each year there are events offered to guide you in learning how to negotiate your salary, purchase professional attire, find an on-campus job, and become more financially proficient. The events are open to all students.