A truly international education enables you to transcend borders, solve problems collaboratively, and see things from multiple perspectives.
Whatever field of study you pursue here, you will develop the ability to work and live thoughtfully and productively with people from many cultures.
Our curriculum offers countless possibilities for you to give your education a global focus. Many students take the option of combining their major with another major or minor in a foreign language. Others take advantage of URI's signature international programs.
28%
OF UNDERGRADUATES TAKE A LANGUAGE CLASS EACH YEAR
16th
IN THE NATION FOR STUDENTS SPENDING EXTENDED PERIODS OF TIME ABROAD
>100
INTERNATIONAL AGREEMENTS AND PARTNERSHIPS
The Global Experience
Africa Smith '18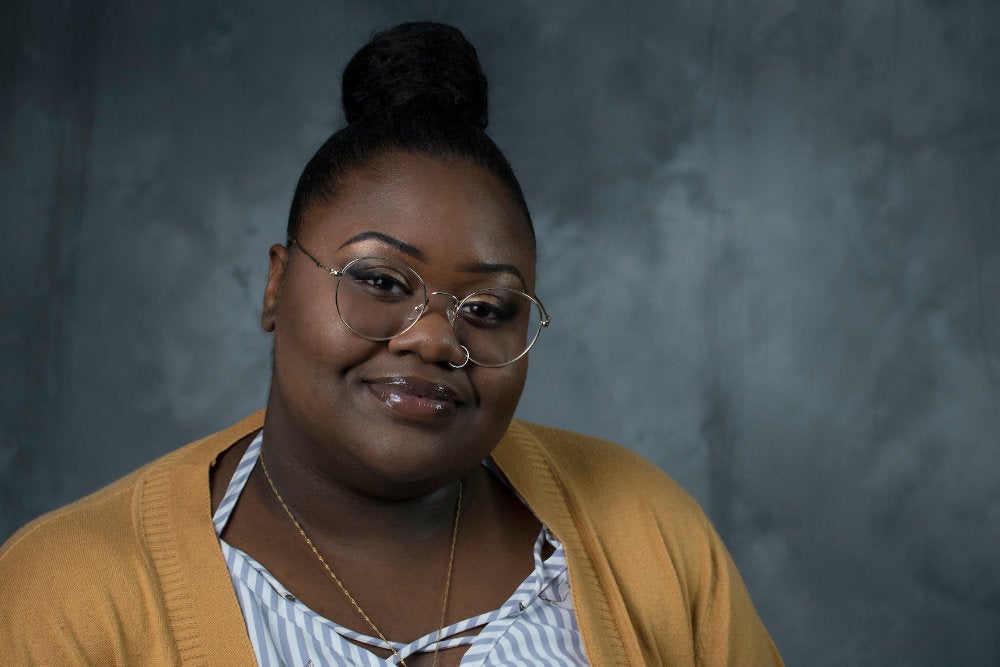 "Your identity, how you see yourself, how the world sees you and how you view the world back is a critical one."
Africa's Story
Richard Lisi '18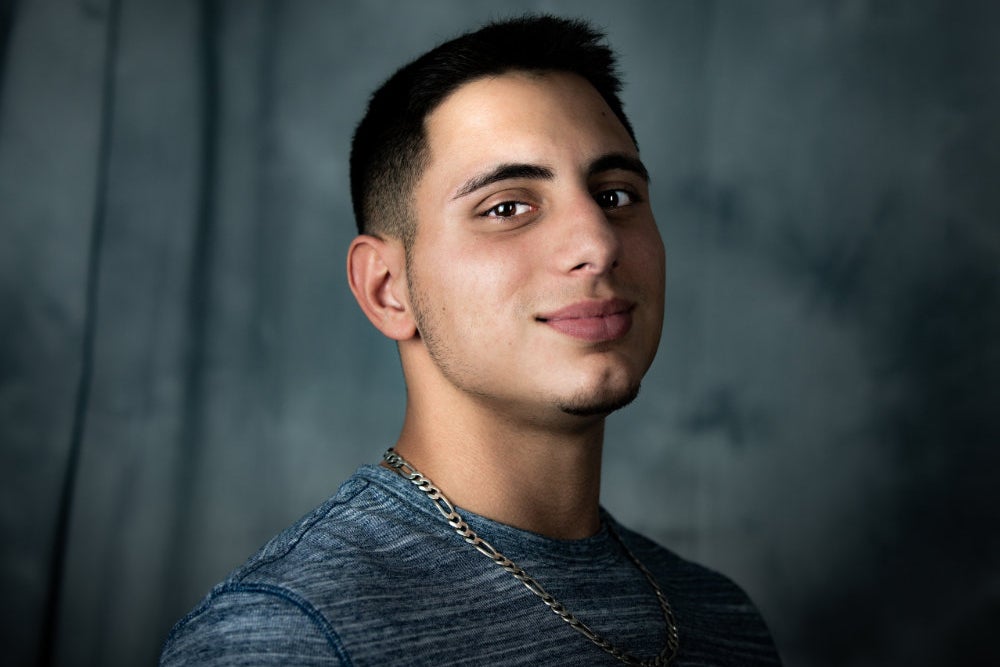 "Language is a medium that helps people become more self-aware, and it has the power to transmit values across generations."
Richard's Story
Alison Otto '18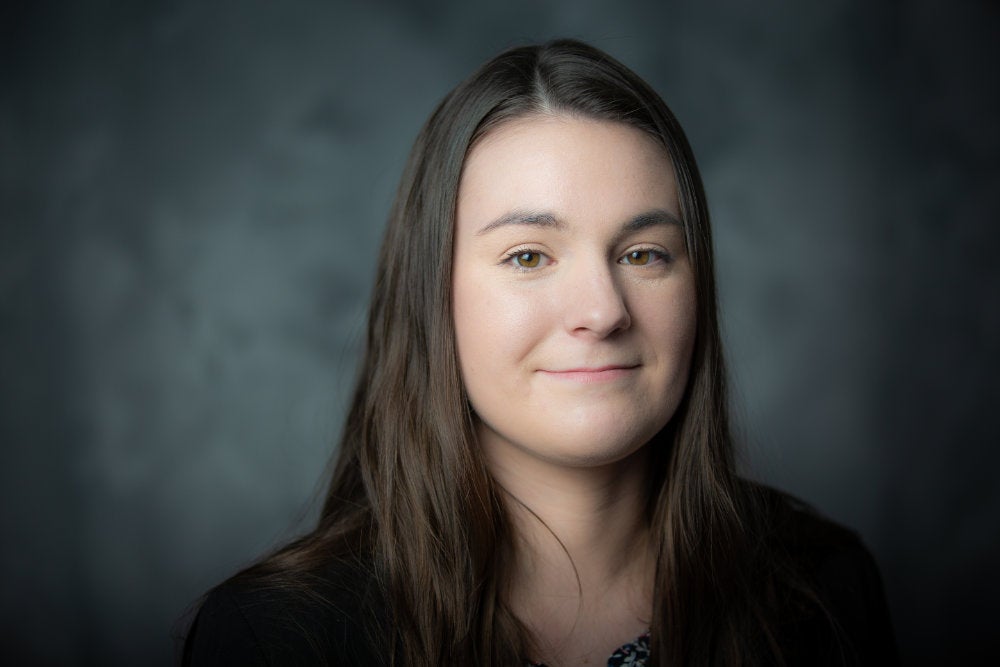 "If everyone could go abroad, it would shape a society that is more tolerant and more understanding of other cultures."
Ali's Story
"The University has done so much to support the internationalization of our programs and make them accessible for our students. We value diversity and heritage speakers as a tremendous asset here."
Donna Gamache-Griffiths, Director of the International Business Program