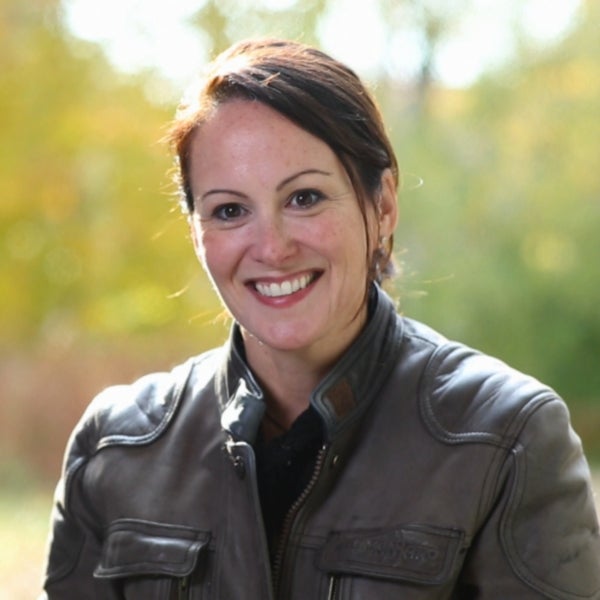 Professor
Communication Studies, Film/Media
Phone: 401.874.9016
Email: maryhealey@uri.edu
Office Location: Davis Hall, Rm 209B
Biography
Mary is a Professor of Film/Media & Communication Studies at the Harrington School of Communication & Media at the University of Rhode Island. As a URI Professor she combines her passion for teaching with her love of filmmaking.
Mary developed the documentary film courses at URI, including, Documentary Production, Documentary Pre-Production, Docs for the Web and Sports Docs (a topics class). She also teaches in the Honors Program and Introduction to Film/Media, as well as Advanced Documentary Production.
Research
Independent filmmaking, public health, missing persons Search & Rescue K9s, the prevention of the sexual exploitation of children, coastal and environmental sustainability, animal welfare, the human/animal bond, animal cognition.
Education
M.A., Emerson College, 1994
B.A., Rhode Island College, 1990
Selected Publications
Director, Producer, Cinematographer SEARCHDOG Trailer 3 x 2, 1 min :30 (2017) SEARCHDOG 88 min (2016), RELIANCE: The Inside Story of Search & Rescue Dogs (63 min) Garbage Patch 5:30 min (2015) Hidden in the Leaves 28 min (2009)
Director, Producer, Cinematographer, Editor,Ten Films on Global Climate Change (10×4) 2008, Director, Producer, Cinematographer, Holy Water-Gate (2005)