Health Studies is an innovative major designed for non-clinical careers in health promotion, health education, health services, and global and environmental health. This interdisciplinary degree program will prepare you for a range of careers in public health, health promotion, patient education, worksite wellness, healthcare policy, healthcare marketing, and a variety of other careers.
Health: A state of complete physical, mental, and social well-being and not merely the absence of disease or infirmity.
World Health Organization
Why Health Studies at URI?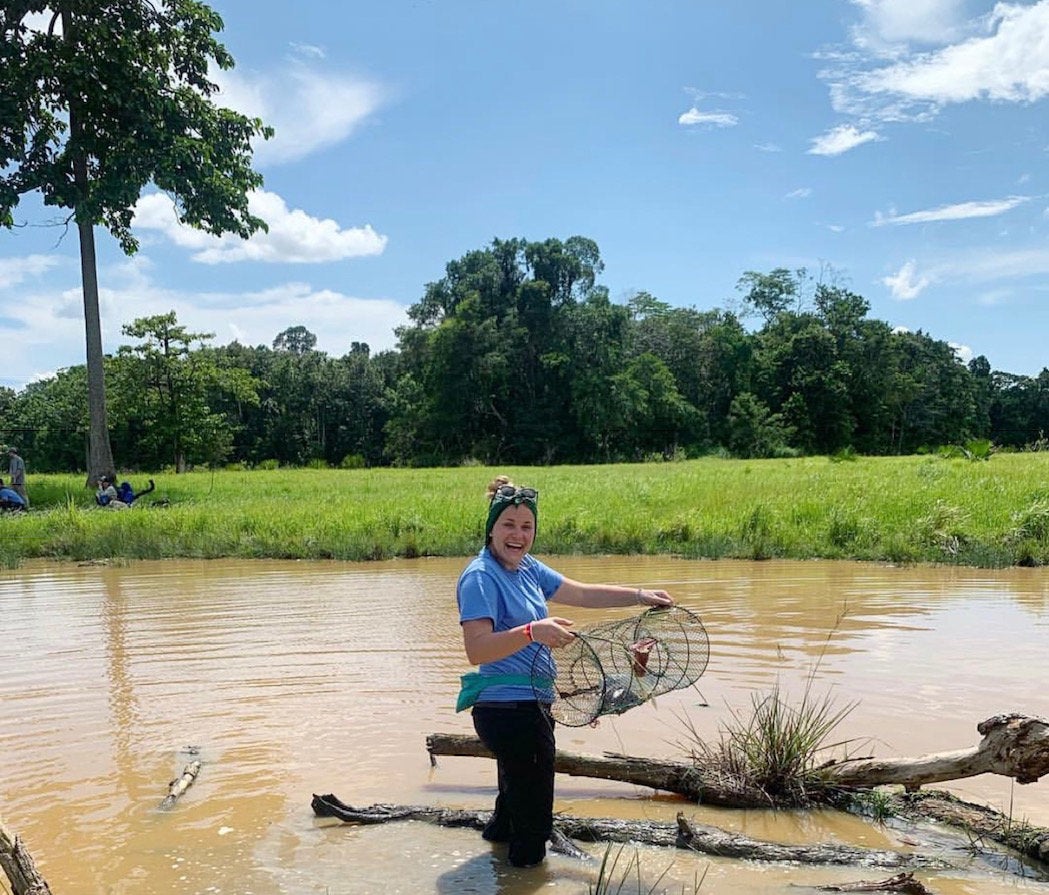 Know No Boundaries
Health Studies is one of the most interdisciplinary majors you'll find at URI. You'll be able to take courses from a broad spectrum of departments including business, communication, health, history, human development, kinesiology, nursing, pharmacy, psychology, sociology, and more, depending on your area of interest.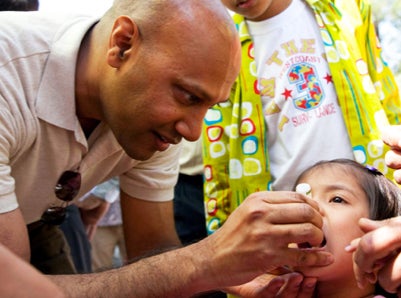 Choose Your Own Path
As a health studies major you'll have three specializations to choose from: global and environmental health; health promotion; or health services. Within each track there are many potential career paths, all in rapidly growing fields. Whichever specialization you choose, there will be plenty of options available to you when you graduate.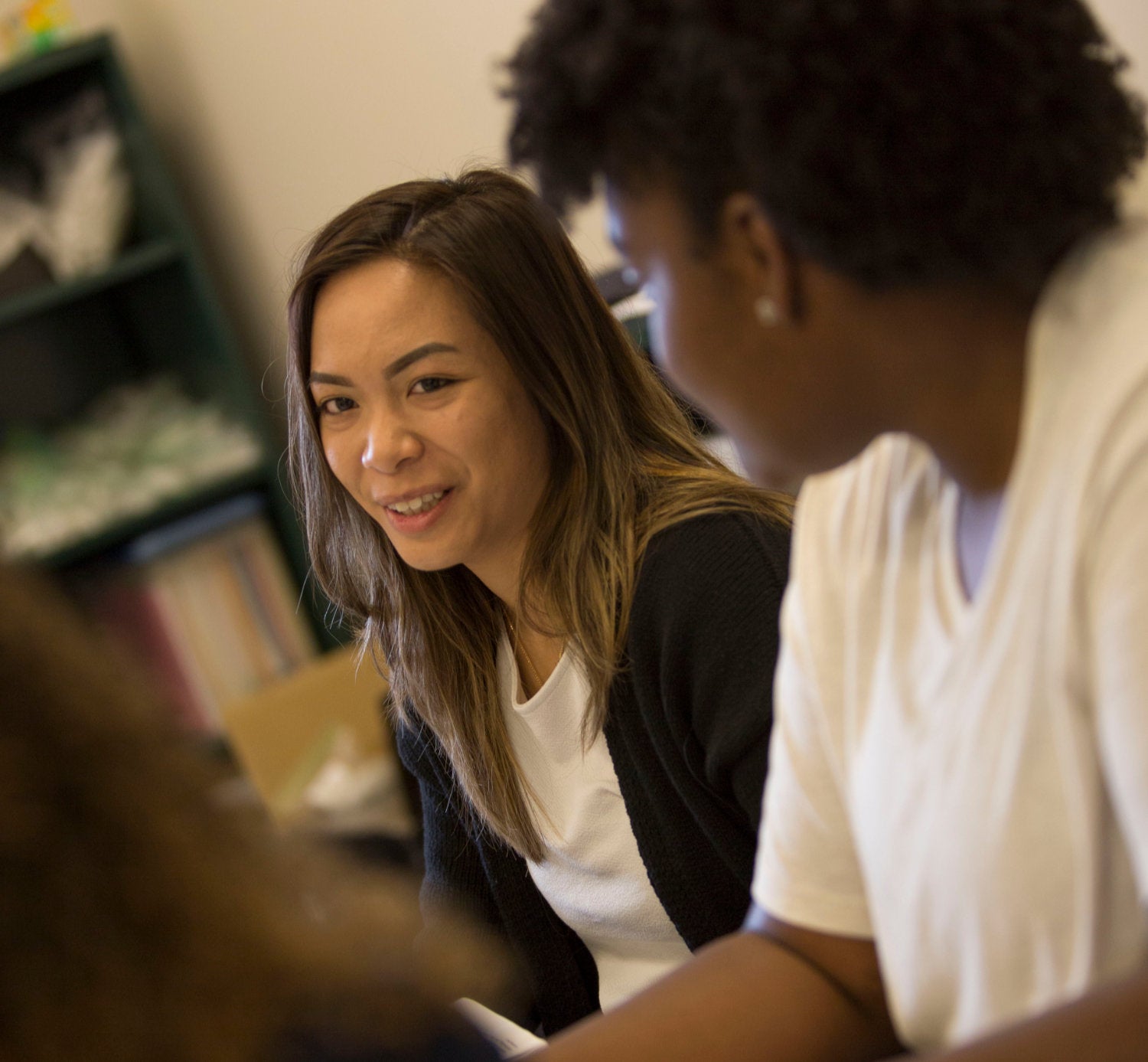 Find Your Match
At URI we make it easy to combine degrees across disciplines, and still finish in four years. You can double major with any other degree program, or minor in disciplines such as gerontology, hunger studies, leadership, sustainability, Spanish or a second language, and women's studies, just to name a few. Fact is, Health Studies goes well with just about anything.