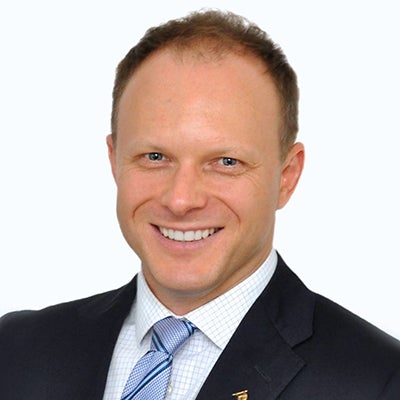 Assistant Professor, Ryan Research Assistant Professor of Neuroscience, Affiliate Member of the Interdisciplinary Neuroscience Program (INP)
PhD, PT, DPT
Phone: 401.874.5733
Email: mariusz.furmanek@uri.edu
Office Location: Independence Square, Room 108
Biography
Mariusz P. Furmanek, PhD, PT, DPT is a new Assistant Professor in the Physical Therapy Department at the University of Rhode Island. He graduated from the Academy of Physical Education in Katowice, Poland, in Physical Therapy, Physical Education, and Kinesiology. Dr. Furmanek completed Postdoctoral Fellowship in the Movement Neuroscience Laboratory, Department of Physical Therapy Movement and Rehabilitation Sciences at Northeastern University in Boston, where he received his DPT. He has clinical experience in outpatient orthopedics and neurorehabilitation. Dr. Furmanek's research and academic focus are on Motor Control and Neuroscience in rehabilitation, athletic training, and virtual engagement.
Research
Dr. Furmanek's research focuses on neurophysiological motor control mechanisms in healthy and clinical populations. He is interested in understanding how humans integrate multisensory information (visual, auditory, proprioception) to produce coordinated movements. Specifically, he is interested in neural processes involved in upper extremity coordination during reach-to-grasp actions and postural control. His area of interest is also related to the validity and reliability of functional measures of human performance in both physical and virtual environments. His long-term goal is to translate scientific findings into practical applications (evidence-based practice) and make diagnostics and corrective technologies more suitable for clinical applications.
Dr. Furmanek's is a PI of the Motor Control and Rehabilitation Laboratory (MCR Lab) at the Physical Therapy Department. Dr. Furmanek's field of research is motor control and its clinical significance. He is interested in understanding how the nervous system integrates multisensory information to produce coordinated movements. His research projects include:
Sensory-motor behaviors (multisensory integration) in virtual reality
Stability of reach-to-grasp action both in physical and virtual environments
Motor variability in clinical populations
Mechanism of action of Instrument Assisted Soft Tissue Mobilization (IASTM).
Education
PostDoc, Neuroscience, Northeastern University, Boston, 2017-2022
DPT, Northeastern University, Boston, 2021
Visiting Scholar, Motor Control, Pennsylvania State University, University Park, 2016
Ph.D., Kinesiology, Academy of Physical Education in Katowice, Poland, 2013
M.Sc., Physical Education, Academy of Physical Education in Katowice, Poland, 2007
M.Sc., Physical Therapy, Academy of Physical Education in Katowice, Poland, 2006