Mission Statement
The Sociology and Anthropology Department strives to provide meaningful educational experiences for our students, as well as contribute to building knowledge in our disciplines. Our curriculum, teaching, and interaction with students and colleagues are all rooted in a commitment to respect, equity, diversity, inclusion, and social justice. Our department is dedicated to creating a supportive community for our students and facilitating their academic and professional growth.
As a faculty we value and aim to teach our students:
To embrace learning as a continual lifelong process

To practice inclusivity and work toward social justice

To broaden our worldview as a community of learners

To humanize knowledge

To learn, value, respect and use social science methods and theories

To think critically and be creative problem solvers

To engage in dynamic dialogue with other disciplines

To encourage humility as an approach to learning and thinking

To consider the well-being of others

To be reflective and accept responsibility and accountability

To positively influence the human condition
60%
of students are double majors
Program Highlights
When majoring in Sociology/Anthropology prospective students can expect to…
Join a close community of faculty and students with a broad spectrum of interests.
Choose from two different degree programs—each with the flexibility to meet individual interests.
Work with nationally and internationally known faculty who teach courses at all levels of the curriculum—from introductions to the field to senior seminars and independent study.
Gain access to exciting opportunities for experiential learning in coastal cultures and fisheries, criminal justice, archaeology, sustainable indigenous agriculture, and human services, among others.
We'll support your academic success through individual attention and personalized advising and encourage you to take advantage of opportunities to conduct research with faculty.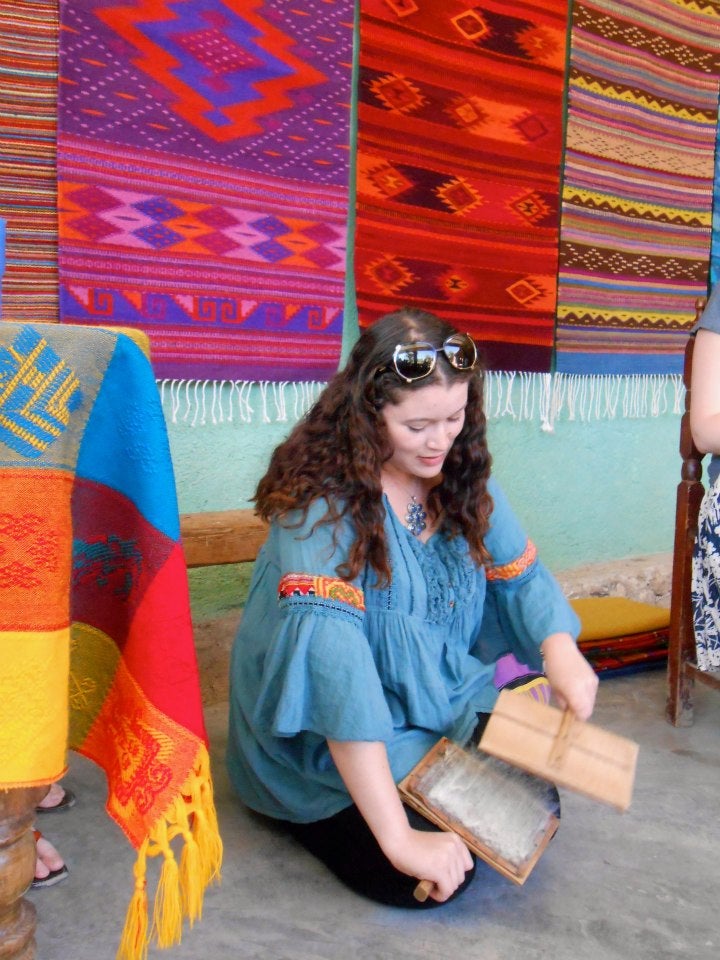 Degrees Offered
Bachelor of Arts in Anthropology
Bachelor of Arts in Sociology
Minors
Minor in Anthropology
Minor in Sociology
Minor in Latin American, Caribbean and Latinx Studies
Minor in Social Justice & Civic Responsibilities