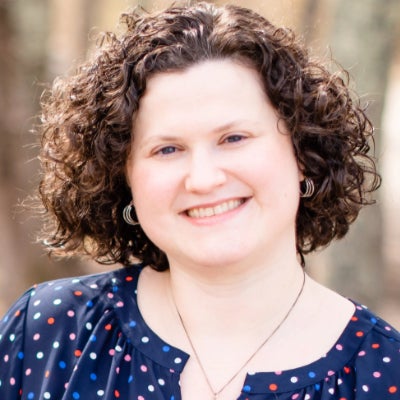 Associate Professor of Sociology
Chafee Hall, Rm 514
Phone: 401.874.2597
Email: mbrasher@uri.edu
Biography
Melanie Sereny Brasher joined the University of Rhode Island in the fall of 2014 as part of the Cluster Hire Initiative in Aging & Health. She is currently an associate professor with a joint appointment in the departments of sociology and anthropology and human development and family science.
Professor Brasher currently teaches
SOC 212: Sociology of the Family
SOC 224: Health, Illness, and Medical Care
SOC 431: Family and Aging
SOC 438: Aging and Society
SOC 460: Quantitative Methods in Sociology
Research
Professor Brasher is a sociologist, social gerontologist, and demographer who uses secondary data and sociological frameworks to study intergenerational relations and social determinants of health in both China and the US. The study of aging is inherently interdisciplinary, and she collaborates with colleagues across URI and at other institutions in the U.S. and in China. She aims to further knowledge among scholars and URI students about the challenges and opportunities of population aging.
Education
Doctor of Philosophy, sociology, Duke University, 2013
Master of Arts, sociology, Duke University
Bachelor of Arts., Washington University, St. Louis
Selected Publications
(Recent)
Brasher, M. S. (2021). Filial Norms, Altruism, and Reciprocity: Financial Support to Older Parents in China. Journal of Population Ageing, 1-19.
Leedahl, S. N., Brasher, M. S., LoBuono, D. L., Wood, B. M., & Estus, E. L. (2020). Reducing ageism: Changes in students' attitudes after participation in an intergenerational reverse mentoring program. Sustainability, 12(17), 6870.
Brasher, M. S. (2019). Social clock. In D. Gu, & M. E. Dupre (Eds.), Encyclopedia of gerontology and population aging(pp. 1-3). Cham: Springer International Publishing. doi:10.1007/978-3-319-69892-2_517-1
Leedahl, S. N., Brasher, M. S., Estus, E., Breck, B. M., Dennis, C. B., & Clark, S. C. (2019). Implementing an interdisciplinary intergenerational program using the Cyber Seniors® reverse mentoring model within higher education. Gerontology & geriatrics education, 40(1), 71-89.
Yin, Z., Brasher, M. S., Kraus, V. B., Lv, Y., Shi, X., & Zeng, Y. (2019). Dietary diversity was positively associated with psychological resilience among elders: A population-based study. Nutrients, 11(3), 650.
Brasher, M. S., George, L. K., Shi, X., Yin, Z., & Zeng, Y. (2017). Incorporating biomarkers into the study of socio-economic status and health among older adults in china. SSM – Population Health, 3, 577-585. doi:10.1016/j.ssmph.2017.07.003 [doi]
Rackin, H. M., & Brasher, M. S. (2016). Is baby a blessing? Wantedness, age at first birth, and Later‐Life depression.Journal of Marriage and Family, 78(5), 1269-1284.
Zeng, Y., Brasher, M. S., Gu, D., & Vaupel, J. W. (2016). Older parents benefit more in health outcome from daughters' than sons' emotional care in china. Journal of Aging and Health, 28(8), 1426-1447. doi:10.1177/0898264315620591 [doi]