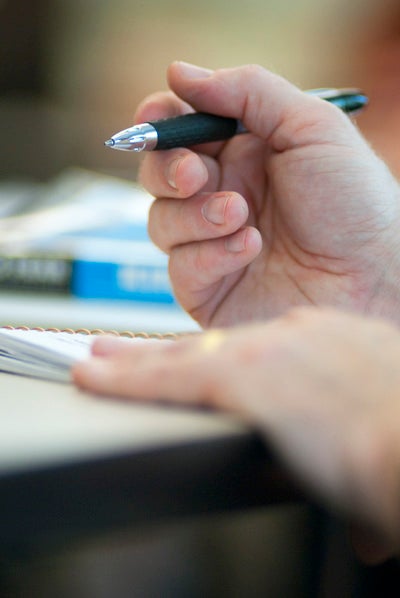 At URI, we value the interdependence of creative writing and critical reading, and we offer students interested in creative writing a diverse, cross-disciplinary, in-depth study of the writing craft. Here you will study with prize-winning authors and poets, and be encouraged to publish your work and participate in a variety of URI creative writing initiatives.
Creative writing is an important component of all of our degree programs, and we also welcome interested students from any major to explore our courses in creative writing.
Creative Writing Courses
Undergraduates can select from two workshop offerings at ENG 205 Creative Writing and at least two at ENG 305 Advanced Creative Writing workshops in poetry, fiction, literary nonfiction, and screenwriting. Courses are capped at 15 participants, allowing for a thorough creative critique of your work. Courses are offered in Kingston and in Providence throughout the year.
Creative writing students can further explore advanced, theme-driven seminars at the 400-level and beyond, and some undergraduate students may also be able to enroll at the graduate level. Students are also encouraged to participate in workshops and master classes in URI's Ocean State Writing Conference held each fall.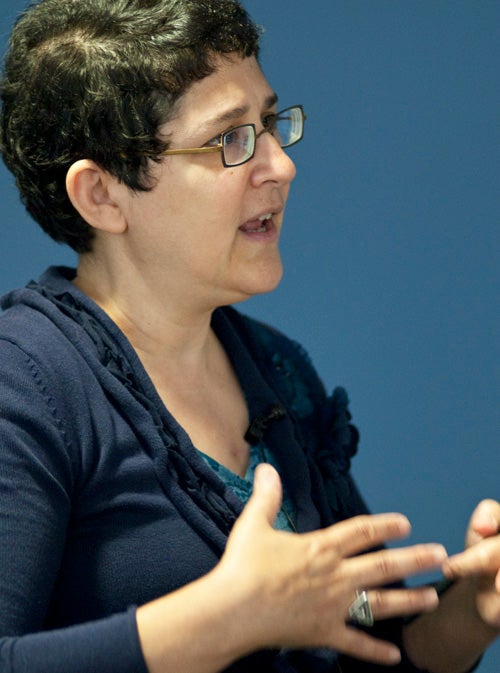 Faculty
As a URI creative writing student, you'll work with professors who will encourage you to challenge yourself and offer you the benefit of their experience as authors and recipients of some of the country's most prestigious writing awards, including the Guggenheim Fellowship, the PEN Osterwell Award, the Yale Younger Poets Prize, and the Stegner Fellowship, among others.
---
Creative Writing Opportunities
As a creative writing student, you will be able to develop your work and participate in a larger community of writers. You'll have the opportunity to gain valuable work experience in scholarly and creative research, publishing, advertising, marketing, and book and journal production.
As part of the URI writing community, you will also be able to participate in internships, creative writing contests, and a variety of URI writing events and publications, including:
---
After URI
URI creative writing students have recently been accepted into some of the best MFA and Creative Writing programs in the country, such as Hunter, Emerson, Columbia College/Chicago, Sarah Lawrence, University of Chicago, University of Pittsburgh, Lesley, Vermont College, among others. Our grads have also opted to attend some of the most prestigious graduate programs in English, including Vanderbilt, Villanova, and the University of Virginia.