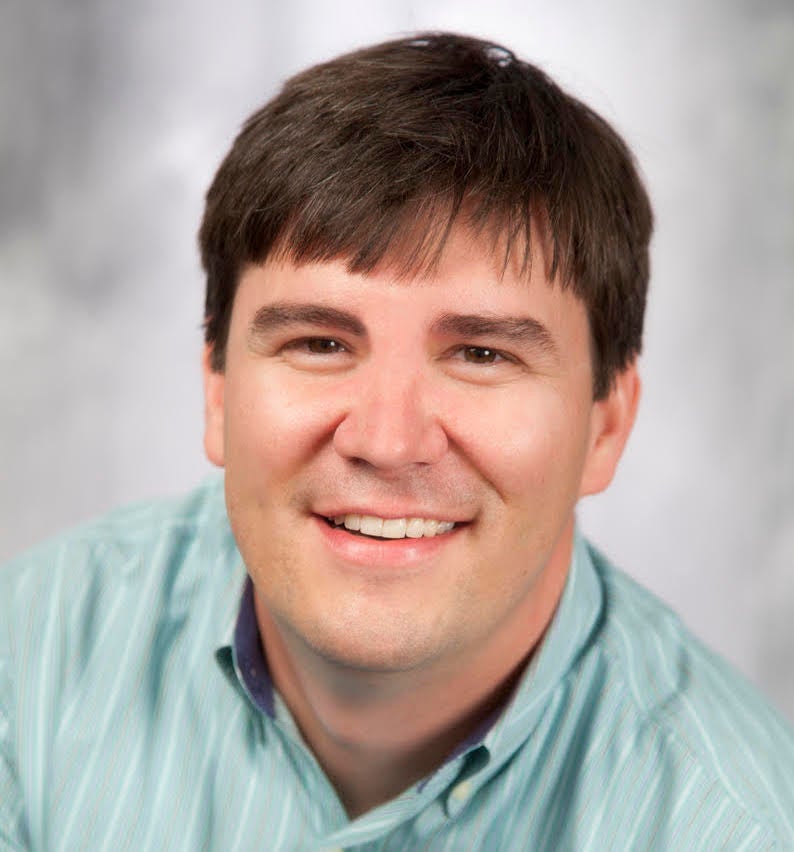 Associate Dean, College of Arts and Sciences
Professor of Political Science
Phone: 401.874.4058
Email: bkrueger@uri.edu
For current students seeking to submit a form to the college, please use the following email address: CASForms@uri.edu.
For anyone seeking to talk to someone in the Dean's office about a plagiarism appeal, a grade dispute with a professor, or related issue, please reach out to Kimberly Fralic, Assistant Dean: 401.874.2566 – kfralic@uri.edu
Biography
After having grown up in northern Massachusetts and living throughout the U.S., Associate Dean Krueger returned to New England in 2001 when he joined URI's Political Science Department. Before his role as Associate Dean, he had been graduate director and department chair in URI's Department of Political Science. Dr. Krueger has authored or co-authored books and articles dealing with political participation, political mobilization, the impact of new technologies on political behavior, survey research, government domestic monitoring, vaccine hesitancy, and emotions. His work has been funded by various agencies including the National Science Foundation and he has won multiple national research awards through the American Political Science Association.
Fun Fact
When Brian was in college, he and his friend built a food cart and worked outside of a minor league baseball stadium.
Associate Dean Krueger is the Dean's Office Program Liaison to:
Africana Studies
Gender and Women's Studies
Criminology & Criminal Justice
Economics
Military Science
Political Science
International Studies and Diplomacy
Sociology
Anthropology
Chemistry
Computer Science
Mathematics
Physics
Data Science
Associate Dean Krueger is the Dean's Office Program Liaison to:
A&S Research, Scholarship and Creative Work Committee
Graduate School
Office for Research and Economic Development
Social Science Institute for Research, Education & Policy (SSIREP)
Center for Nonviolence and Peace Studies
Education
Ph.D., Political Science, University of Notre Dame, 2001
B.A., Political Science, SUNY-Binghamton, 1996