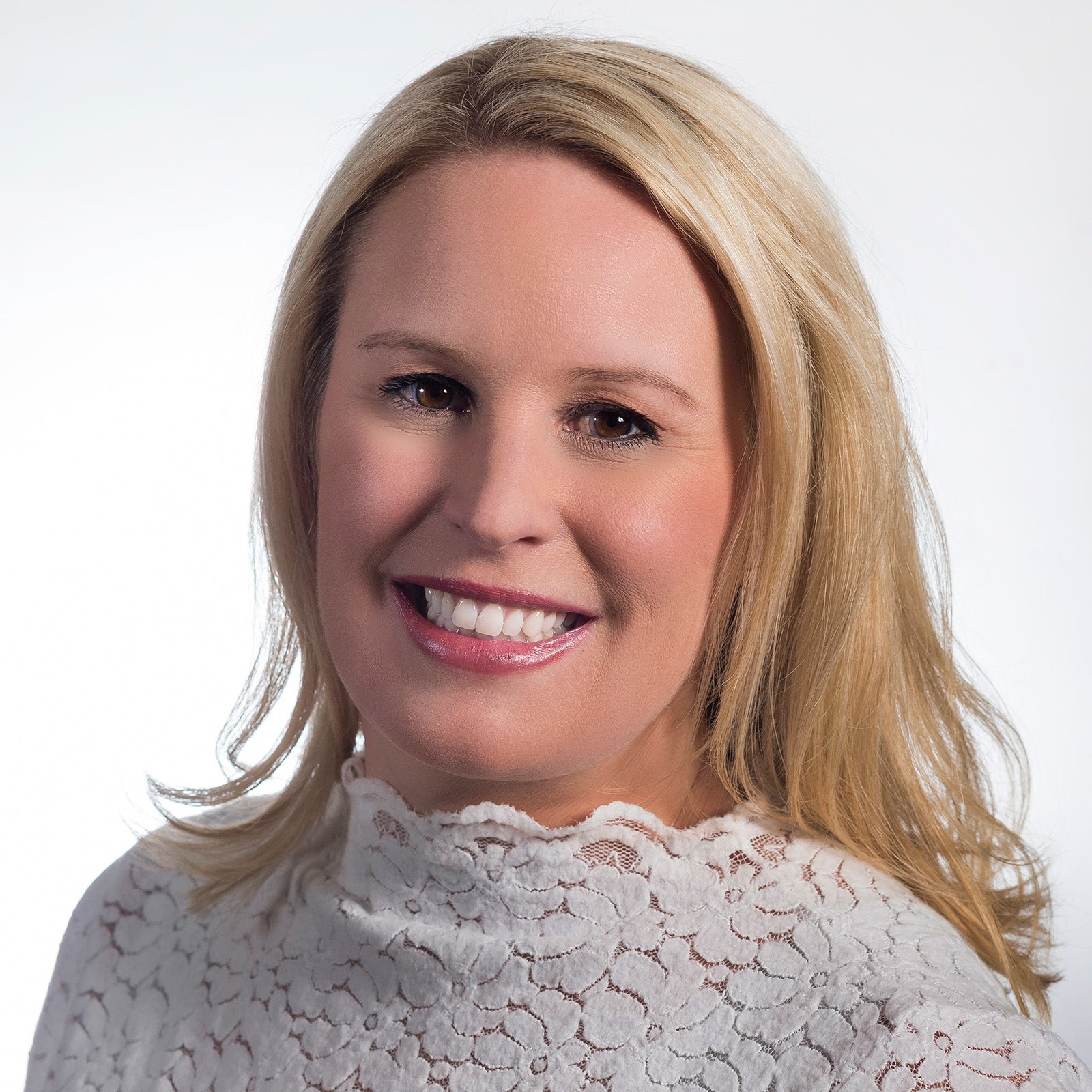 President, Collette Vacations
Biography
Jaclyn brings a passion for travel, family and innovation to Collette, where she has worked since 2005, though her Collette experience started well before that. As a third-generation member of this family-owned company, it has been her life's work to see travel dreams come to life and understand what guests really want on tour. She thrives on bringing that vision to life. With a passion for customer satisfaction, a creative approach, and a collaborative nature, Jaclyn has helped to position Collette as a global leader. She oversees product development and strategy; tour delivery; marketing; technology; and people and culture. She works to develop talent, team build, and learn from her peers. She strongly believes that cross-pollination can lead to the best customer and brand experience, as well as a dynamic and creative environment.
Jaclyn has designed product and managed tours in regions including in the United States and South Pacific. She also guided tours and worked in the customer care center as an inside sales representative. She believes that part of strong leadership is truly understanding every role and how it contributes to the company's collective goals. She lives by the words of Walt Whitman: "be curious" – and has nurtured that integrity in the heart of the business.
Jaclyn is an avid supporter of many nonprofit organizations and holds positions on different boards including American Heart Association, Go Red for Women Executive Leadership Committee and The UCAP School Board. She loves traveling and continues to name New Zealand as her all-time favorite spot. Her most treasured role in life is as mother to three wonderful children – her twins, Dylan and Brody, and her daughter, Ashley. She holds a Bachelor of Arts degree from the University of Rhode Island and an MBA from Babson College.