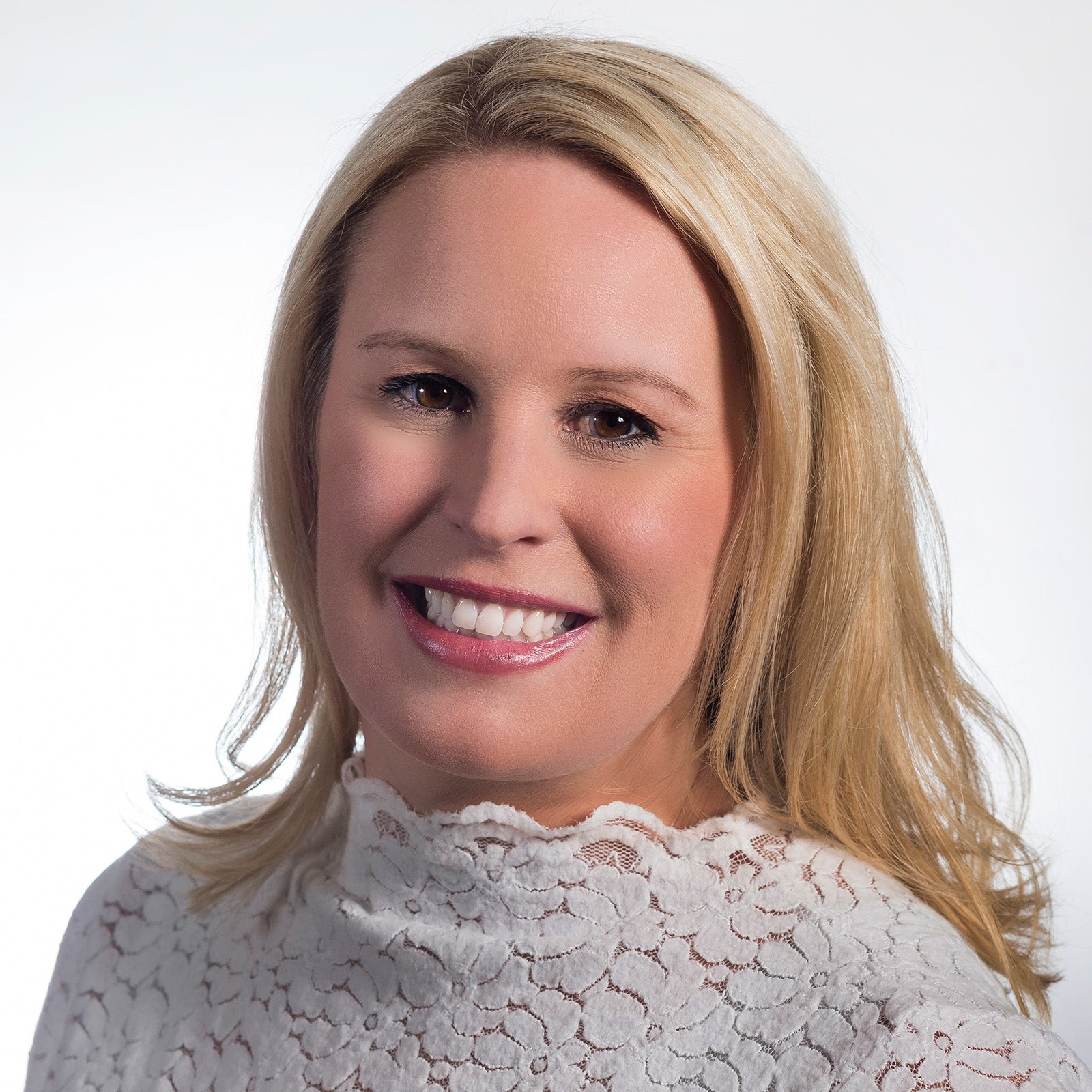 President, Collette Vacations
Biography
As president, Jaclyn oversees the day to day business operations and is responsible for the Product, Tour Management, Marketing, IT, Customer Experience, and People and Culture teams throughout all global offices. She has been instrumental in the growth of Collette, focusing on creating an outstanding customer experience, diversifying and expanding the company, and operating Collette in a way that blends new innovation and corporate, financial and social responsibility with a customer and employee centered, 3rd generation family business. Under her leadership, the company led the industry in Covid-19 response with full financial protection for their customers and early, safe and successful return to travel in 2021.
Jaclyn joined Collette in 2005. During that time, she developed extensive customer experience on the road as a guide and inside the customer care center before joining the product development team. Jaclyn spent many years designing product and managing tours in regions including the United States and Australia before taking over as Director of Product Strategy. Later promoted to Vice President of Product, then Executive Vice President she also oversaw the Product Operations and Tour Management teams.
Jaclyn holds a Bachelor of Arts degree in Communications from the University of Rhode Island and an MBA from Babson College. She is an avid supporter of many nonprofit organizations and holds positions on various boards throughout the state. Despite her undying love of travel, especially to New Zealand, her favorite role in life is mother to three wonderful children – twin boys and a little girl. She particularly enjoys traveling the world with her family, bringing her two greatest passions together.