Graduate Certificate in Human Resources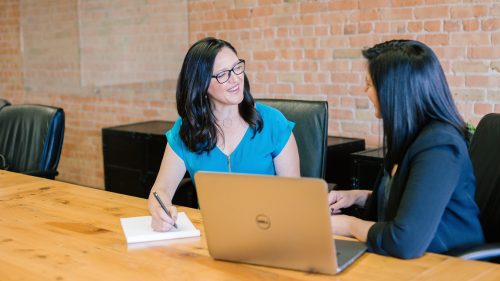 Overview
Enhance your professional credentials with a graduate certificate in Human Resources. This multidisciplinary program, designed to further develop your practical and professional knowledge, allows you to take a series of graduate-level courses without matriculating in the full master's degree program.
Sign up for an upcoming information session
The skills gained from this certificate program will begin to prepare you for careers in labor relations and human resources; for more advanced study in Labor Relations and Human Resources (see the M.S. in Labor Relations and Human Resources); or provides additional training required by hiring managers. Our program graduates work in labor unions, business firms, educational organizations, government agencies and non-profit enterprises.
The Human Resources certificate program consists of four graduate-level courses chosen to meet your needs. You can earn the certificate independently or in conjunction with another master's degree program (MPA or MBA), possibly without taking additional credits.