Media Relations gets URI's stories in the public's view. We pitch news stories to local and national media, and respond to their queries, through press releases, announcements, online communications, and/or other professional connections. We also manage crisis communications for public safety emergencies, or other incidents that could affect the credibility and reputation of the institution such as criminal activity, or problems related to the fiscal, academic, administrative and athletic elements of the University.
News and Information
Our department is the first stop for connecting with University leaders, faculty, staff or students related to any news item, 401-874-2116.
Common Requests
What's Happening at URI?
General Information
Contact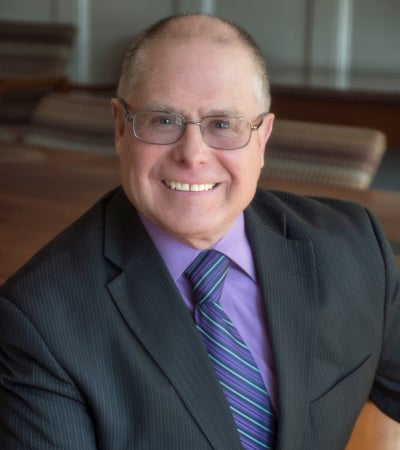 Dave Lavallee