We want it to be easy for you.
Housing on campus is guaranteed for undergraduate international and visiting students who enroll and complete the housing application process on time, and there are many excellent options.
To obtain housing, submit your application online as soon as you have been admitted to the University.
We're here to help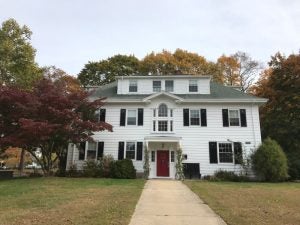 Office of International Students and Scholars
International Center, 3rd FL
37 Lower College Road
Kingston, RI, 02881
issoff@etal.uri.edu
Office Hours:
Monday – Friday
8:30am – 4:30pm Eastern Time