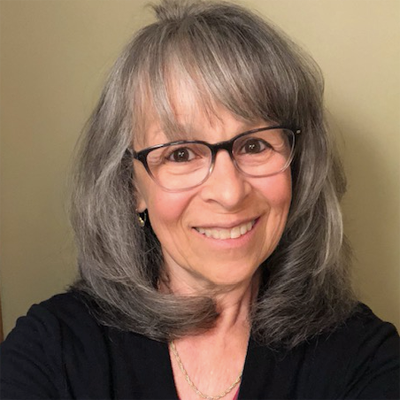 Biography
JoAnn Phillips was the director of choral music at Pilgrim High School in Warwick, Rhode Island, for 15 years until her retirement in June of 2010. She holds a Bachelor of Science degree in music education and a master's degree in education from Rhode Island College.
Prior to her position at Pilgrim, Phillips was the choral director at Gorton Junior High in Warwick where she conducted both the concert chorus and chorale for 20 years. She transferred to Pilgrim in 1996 where she developed a very successful mixed concert chorus program, which numbered 180 students in grades 9 through 12. In addition to the concert chorus she conducted the chorale, vocal jazz ensemble, and the women's choir.
In 1999, Phillips developed the first Early Enrollment Music Course for high school students in Rhode Island, which carried three Rhode Island College credits. She was the cooperating teacher from 2000 to 2010 for the Rhode Island College Choral Practicum II Program, which provided clinical laboratory experiences for music education majors.
Phillips served as cooperating teacher for 16 student teachers from Providence College, Rhode Island College and URI between the years of 1999 and 2010. In addition to music education, she holds teaching certificates in special education and general elementary education.
Under Phillip's direction, the Pilgrim High School singers successfully performed three European tours in London and Paris (1999), Rome, Florence and Venice (2005), and Belgium and the Netherlands (2009). They were awarded top honor awards in the Festivals of Music, Music Festivals and North American Music Festivals in New York, Washington DC, Boston, Hersey, Philadelphia, Virginia Beach, Toronto, Quebec, and Montreal.
Phillips is an active member of the American Choral Directors Association, the National Association for Music Education, and the Retiree Chapter of the Rhode Island Music Educators Association.
Education
Master of Education, Rhode Island College
B.S. in Music Education, Rhode Island College