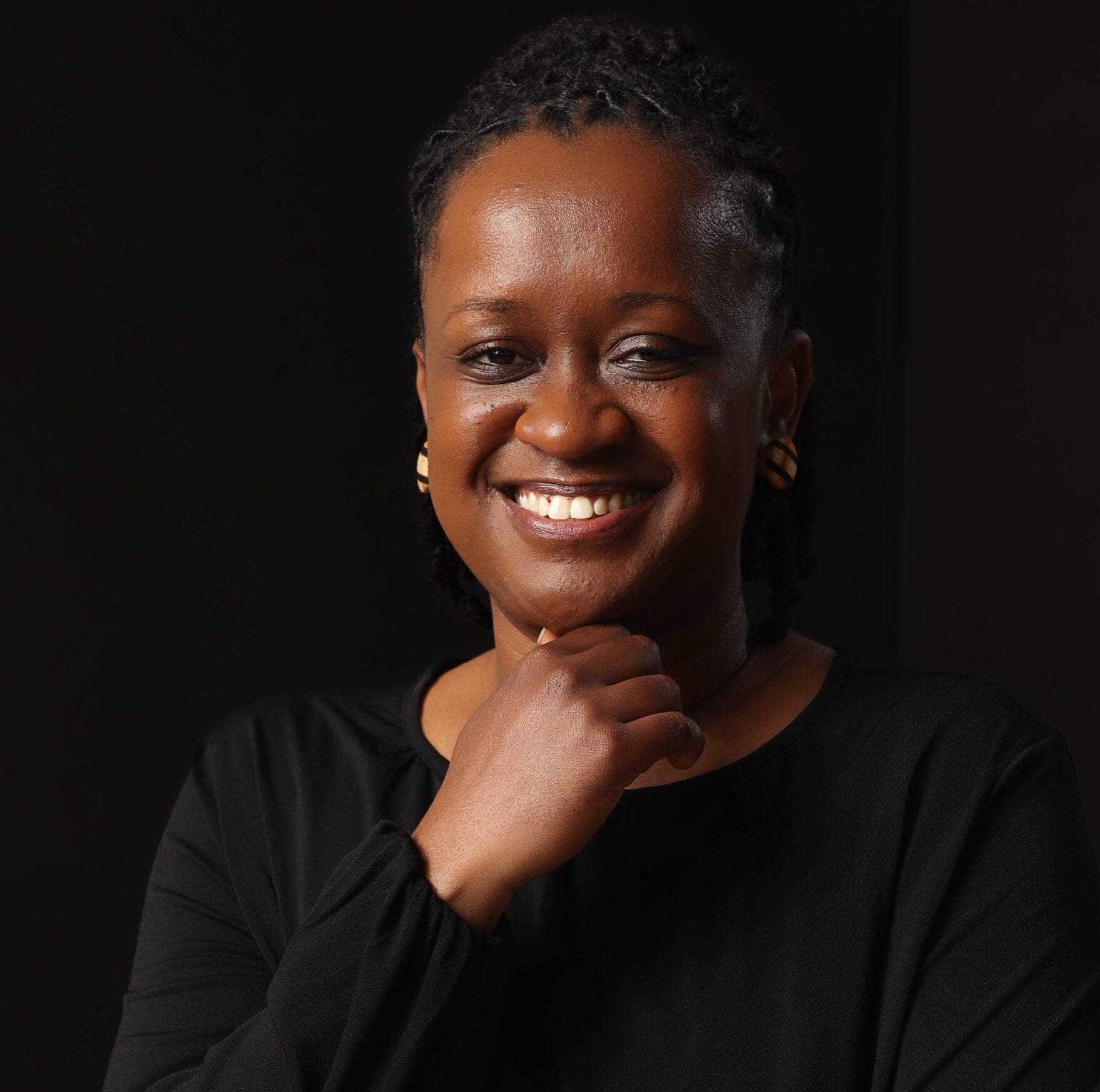 Biography
Jocelyn is a drummer, percussionist, educator, and bandleader, currently based in Middletown, CT where she is pursuing a PhD in ethnomusicology at Wesleyan University. Her primary research focus is the development of West African drumming and dance culture in the United States, as her M.A. thesis focused on the djembe drum and dance community of Washington DC.
Jocelyn's performance credits on drum set and percussion are extensive and showcase her versatility and ability to play many genres of music. For example, she has performed on numerous occasions with her teacher and mentor, vibraphonist Jay Hoggard, with Guinean guitarist Mamady Kouyate (Bembeya Jazz, Mandingo Ambassadors), and in NYC's Lady Got Chops Jazz Festival with various artists including Linda Oh, Sumi Tonooka, Shamie Royston, Kim Clarke, Jamie Dauber, Tanya Darby and Nicki Mathis. In 2019, she performed in Senegal, West Africa with The Senegal America Project, a group that includes Abiodun Oyewole (The Last Poets) and Massamba Diop (Baaba Maal, Black Panther).
Her band, The Lost Tribe, performs music that combines West African rhythms and songs with jazz, funk, hip hop and other genres. In addition to leading The Lost Tribe, Jocelyn is currently the percussionist for The Afro Semitic Experience and co-leader of tap-n-jazz ensemble Medusa.
As an educator, Jocelyn has been on staff with many schools and programs including The Artists Collective (Hartford, CT), Green Street Arts Center (Middletown, CT), Center for Creative Youth (Middletown, CT), Institute for the Musical Arts (Goshen, MA) and (most recently) The Greater Hartford Academy of the Arts (Hartford, CT), teaching music theory, percussion technique, and African/African Diasporic rhythms to students of all levels.
Education
Ph.D. (ABD) in ethnomusicology, Wesleyan University
M.A. in ethnomusicology, Wesleyan University
B.A., George Washington University