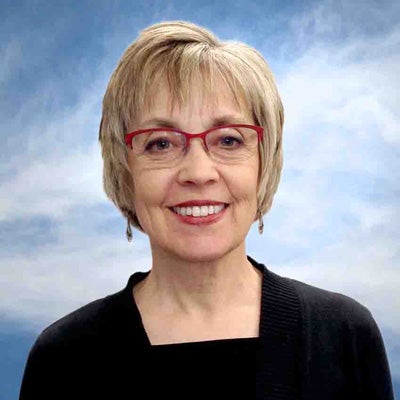 Associate Teaching Professor emeritus of Voice
Email: mfrazier@uri.edu
Biography
As an Associate Teaching Professor, emeritus at the University of Rhode Island, her alma mater, Margaret Frazier taught studio voice and voice methods, and was one of the departmental advisors. She was the faculty partner for the Living and Learning Community for freshmen art and art history, landscape architecture, music, and theater majors. Past president of the Rhode Island chapter of the National Association of Teachers Singing (NATS), Margaret also has a private voice studio.
Frazier, a soprano, is well known for the expressiveness and clarity of her voice. The Boston Globe wrote, "Ms. Frazier's radiant singing mustered up the virtues of Elly Ameling." The Providence Journal called Frazier's "the kind of pure, unforced voice you can listen to all afternoon." Frazier has performed solo recitals, chamber works and oratorio during the course of her career. She also collaborated and toured internationally with the Boston Camerata for 22 years and is on five of their CDs.
An enthusiastic student of the Alexander Technique, Frazier continues to study privately and attend workshops so that she can share insights in her teaching. In addition, her interest in helping students explore their full vocal potential has led her to complete a certificate with Meribeth Dayme in CoreSinging, and a Level I certificate in Integrated Manual Therapy for Voice and Swallowing.
Ms. Frazier retired from the University of Rhode Island in the Spring of 2022. She continues to instruct in the capacity of Artist/Teacher of Voice on a temporary basis.
Research
Classical Voice – performance and teaching
Education
M.M. in music education, University of Rhode Island
B.M. in music education, University of Rhode Island