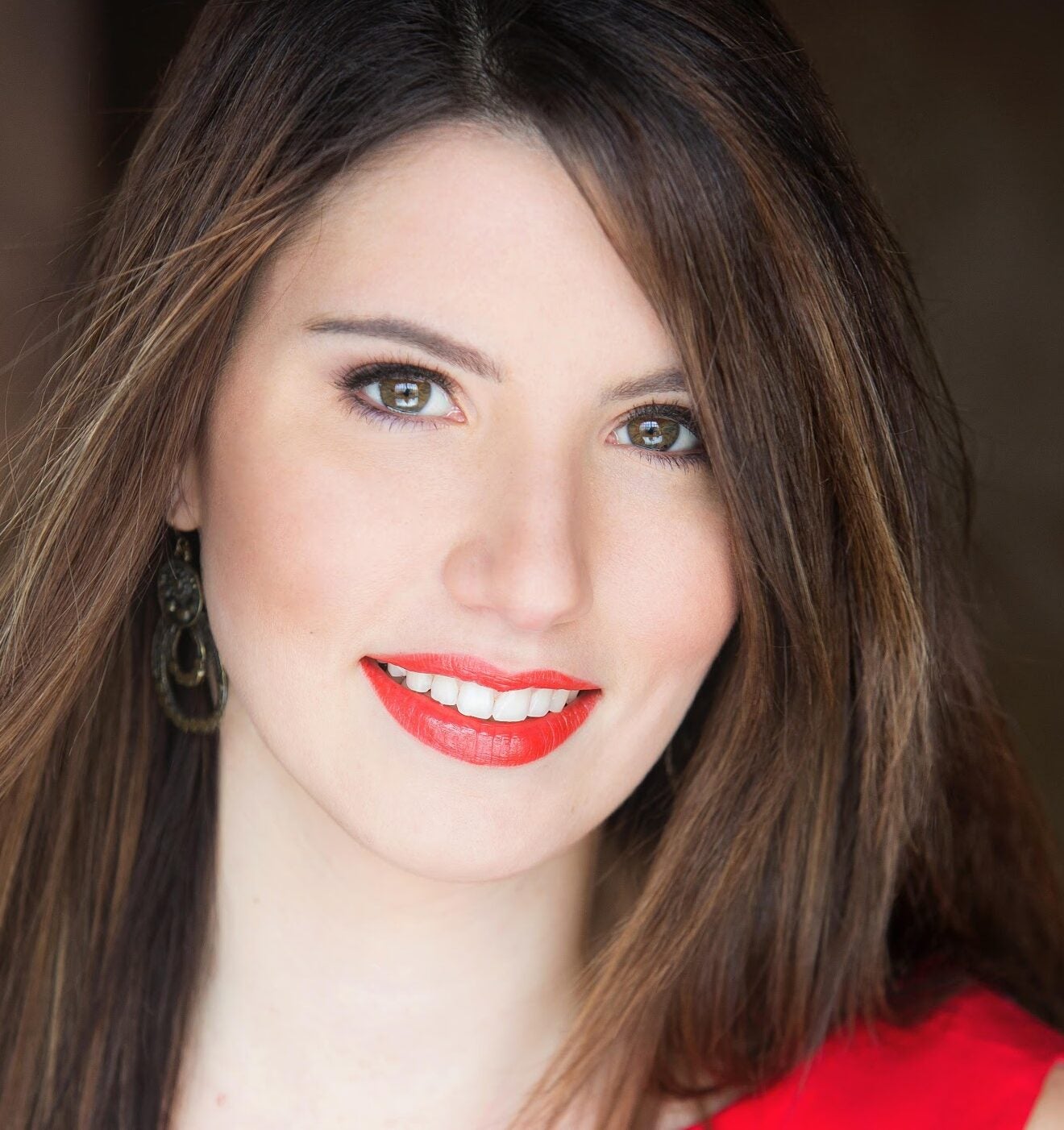 Biography
Rachel Hanauer is a soprano and stage director equally comfortable on concert, opera and theater stages. She is the artistic director and co-founder of Through The Glass Theatre Ensemble (www.throughtheglasstheatre.com). She has performed roles such as Elle in La voix humaine, Contessa di Folleville in Il viaggio a Reims, Madame Herz in Der Schauspieldirektor, Nora in Riders to the Sea and Johanna in Sweeney Todd.
She has performed in Italy, Latvia, Estonia, and Finland, with the First Coast Opera and Jacksonville Symphony in Florida, and all over New England. While living in Chicago she performed moving visual artwork with Opera-Matic, sang with the Grant Park Festival Chorus, and was section leader and soloist for the First Presbyterian Church of Lake Forest. She currently sings as a soprano section leader at Central Congregational Church of Providence, RI, and is a member of Collegium Ancora, the chamber choir in residence at Grace Church.
Rachel is an active music educator of voice, music theory and music history in New England. She currently holds adjunct professor positions at the University of Rhode Island, Providence College & Community College of Rhode Island. From 2016-2019, she taught at St. George's School as the Voice Instructor and the Hilltoppers director (the male-identifying a cappella group). Prior to that, she taught Musical Theater Voice at The Florida School of the Arts in Palatka, FL. She is currently the treasurer of the Rhode Island Chapter of the National Association of Teachers of Singing (www.rinats.org) and Vice President of the board of Coro Amante (www.coroamante.org)
As a director and producer: Rachel has directed The Diary of Anne Frank, The Hatmaker's Wife, Alice in Wonderland and Two Holiday One Acts: Gift of the Magi & Balls (from 4 X'Mas) at The Arctic Playhouse in West Warwick, RI. Her production of The Diary of Anne Frank won two Motif Awards in 2019. In 2017, she directed the CCRI Opera Workshop, which performed Hans Krasa's Brundibar and Lori Laitman's I Never Saw Another Butterfly in a Holocaust Memorial performance. She has also directed the Providence College Opera Workshop in scenes and arias by Gilbert and Sullivan and Stephen Sondheim. She produced and directed Ned Rorem's opera Three Sisters Who Are Not Sisters, Menotti's The Telephone, Barber's A Hand of Bridge, and Vaughan-William's Riders to the Sea and Songs of Travel at the Contemporary Theater Company in RI. In 2019, she directed Poulenc's La voix humaine for the Whitney Center of the Arts in Pittsfield, Massachusetts, and The Little Mermaid by Lane Riosley for Newport Children's Theatre. She created, directed, and performed in a Motif award-nominated musical review/cabaret show called I Love..What's His Name? at The Arctic Playhouse.
Education
● M.M in Vocal Performance; Chicago College of Performing Arts, Roosevelt Uni., 2014
● B.M. in Vocal Performance/Music Education; UMass Amherst, 2012
● The Naked Voice Institute (Teacher Track), Northwestern University, 2019
● LoVetri Institute for Somatic Voicework at Baldwin Wallace University, Levels 1-3 (All), 2017
● OperaWorks Winter Intensive (Singer/Actor Track), 2016
● The Professional Advantage (Singer/Opera Track), Mercatello sul Metauro, Italy, 2010
● Kodály Method Level 1 Certification; UMass Amherst, 2009