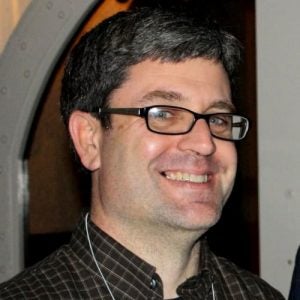 Assistant Professor
Department of Marine Affairs
Phone: 401.874.5708
Email: dbidwell@uri.edu
David Bidwell is an Assistant Professor in Marine Affairs. He applies the theories and methods of environmental sociology and social psychology to understand environmental decision making. His recent work has focused on public acceptance of the Block Island Wind Farm, the first offshore wind farm in the U.S. Bidwell has conducted quantitative and qualitative studies of residents' and visitors' attitudes towards the project, impacts of the project to tourism and recreation, and perceptions of the wind farm among recreational saltwater anglers. His work on offshore wind and other renewable energy have been published in Nature Energy, Energy Policy, Energy Research & Social Science, and Ocean & Coastal Management. His other work has focused on issues related to wildlife management, human health risks, and climate change adaptation. Before coming to the University of Rhode Island in 2014, Bidwell worked as a public participation consultant and an environmental educator.
---
Features
How does the media affect public perception of OWE?

-

Dr. David Bidwell, an associate professor of Marine Affairs at the University of Rhode Island, discusses a 2019 paper looking at gatekeeping theory with regard to the Block Island Wind Farm (BIWF) of which he was a co-author of.

Preferences for community benefits for offshore wind

-

Tyler, Grant & Bidwell, David & Smythe, Tiffany & Trandafir, Simona. (2021). Preferences for community benefits for offshore wind development projects: A case study of the Outer Banks of North Carolina, U.S. Journal of Environmental Policy & Planning. Read full text.
---
Research
---