Classes offered through the New England Onsite Wastewater Training Program (NEOWTP) are taught by NEOWTP staff, former research program colleagues, experienced onsite wastewater practitioners, regulators from the Rhode Island Department of Environmental Management and RI Coastal Resources Management Council, and faculty members of the URI Department of Natural Resources Science. Staff biographies and instructor list are provided below.
Program Staff
Dr. Alissa Cox
Program Director
Office: 001C Coastal Institute (Kingston), Kingston, RI
Ph: (401) 874-5707
Email: alibba@uri.edu
Alissa Cox earned her PhD in URI's Laboratory of Soil Ecology and Microbiology (LSEM), and is a Clinical Assistant Professor in the Natural Resources Science department at URI, and the new Director of the New England Onsite Wastewater Training Program. Before pursuing her PhD, Alissa received a B.S. and M.S. degree in Environmental Science, and spent several years teaching science and special education in high schools in Providence and Coventry, RI. Her research focuses on understanding groundwater table dynamics along the southern Rhode Island coast, to assess how changes in the groundwater table may be affecting current and future onsite wastewater treatment systems in near shore coastal areas. Additionally, Alissa is interested in how the microbial communities in soils and various treatment components in different technologies affect nutrient and contaminant transformations, and how they affect greenhouse gas emissions. Effective outreach and education remain central to Alissa's interests, and she shares her research findings with stakeholders to help improve the resiliency of coastal communities facing myriad future changes and threats. She currently serves as the coordinator of the USDA Hatch Multi-state Research Project NE2045 related to onsite wastewater treatment and climate change.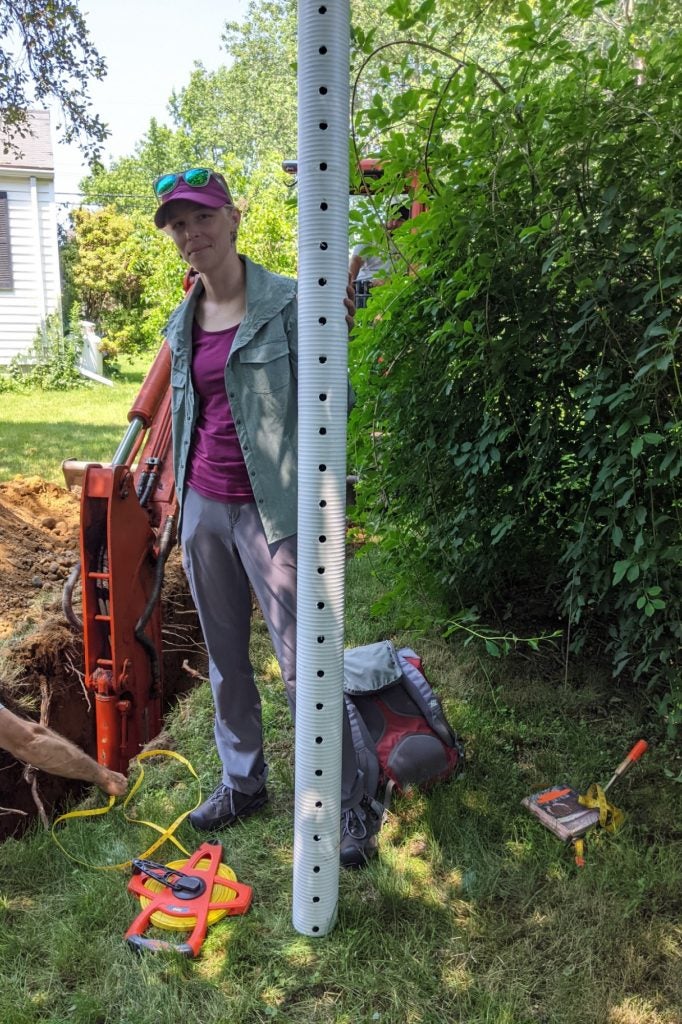 Lisa Hollister
Program Manager
Office: 001H Coastal Institute, Kingston, RI
Ph: (401) 874-5950
Email: neowtp@uri.edu
Lisa Hollister completed her M.S. degree in Natural Resources Science at URI and worked in habitat restoration for nearly a decade before joining URI's Cooperative Extension in 2011. She joined the NEOWTP in 2015 as Training Coordinator. Lisa manages the NEOWTP online registration system, provides administrative support to all aspects of the program, and assists with community outreach.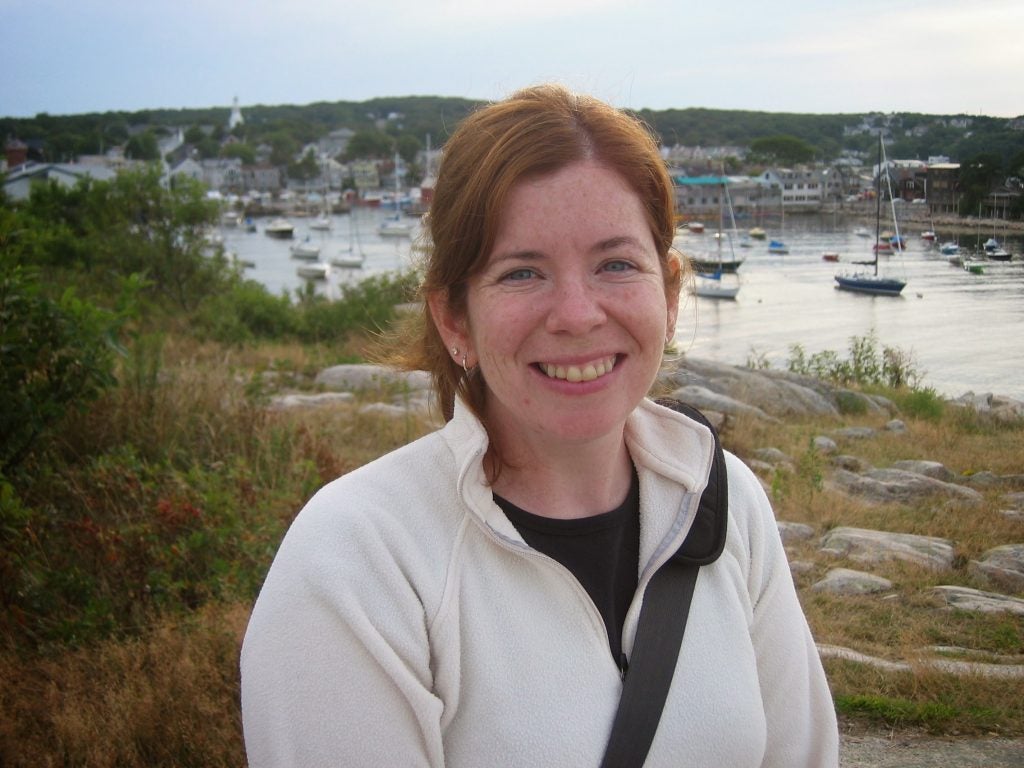 Program Instructors and Colleagues
| | | |
| --- | --- | --- |
| Name | Organization | Course Involvement |
| George Loomis | University of Rhode Island, Department of Natural Resources Science (retired) | OWT 105, OWT 125, INSP 100, INSP 200 |
| Dr. Jose Amador | University of Rhode Island, Department of Natural Resources Science (retired) | OWT 170, OWT 155 |
| James Boyd | RI Coastal Resources Management Council | OWT 155 |
| Darlene Gardner | Superior Septic Services, Inc. | INSP 100 |
| Chuck Horbert | RI Department of Environmental Management: Freshwater Wetlands Division | OWT 155 |
| Kevin Hoyt | Kevin Hoyt Construction, LLC | INSP 100, INSP 200 |
| Carmine Iacuone | Holliston Sand Co., Inc. | OWT 140 |
| Dennis Jolley | Jolley Precast, Inc. | OWT 135 |
| Peter Paton | University of Rhode Island, Department of Natural Resources Science | OWT 155 |
| Stephen Pinch | S. Pinch Surveying | OWT 110, OWT 115 |
| Carl Rosen | formerly of Zoeller Pump Company | OWT 145 |
| Dr. Bianca Ross | USEPA | OWT 192 |
| Mark Stolt | University of Rhode Island, Department of Natural Resources Science | OWT 155, Soils Classes |
| Dr. Sara Wigginton | MASSTC | OWT 192 |