2023 World Quantum Day
Watch on Youtube
Program
World Quantum Day, celebrated on April 14, is an initiative from quantum scientists from 65+ countries,
aiming at promoting the public understanding of Quantum Science and Quantum Technology around the World.
Join us for an afternoon of guest speakers from academia and industry to celebrate URI's Quantum Computing Initiative!
Friday, April 14th , 12:00 PM- 6:00 PM
Location : University of Rhode Island, Kingston Campus, East Hall
---
Special Events at the 2023 World Quantum Day
---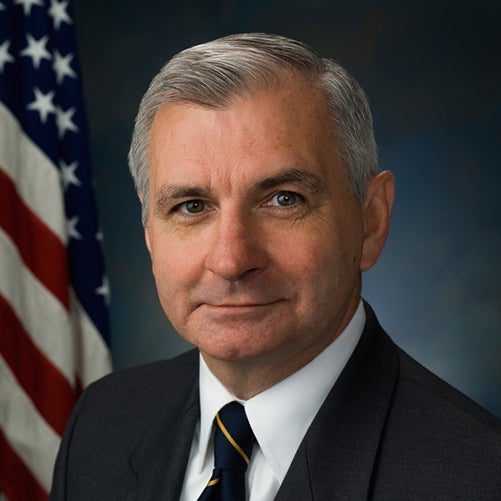 Address by Senator Jack Reed
Rhode Island Senator Jack Reed, Chairman of the Senate Armed Services Committee and tireless friend of the University of Rhode Island, will deliver an address during the main conference.
Introductions will be given by Department of Physics Chair Leonard Kahn, Dean of the College of Arts and Sciences Jeannette Riley, and the University of Rhode Island President Marc Parlange
Friday, April 14th at 1:00 PM in East Hall Front Steps.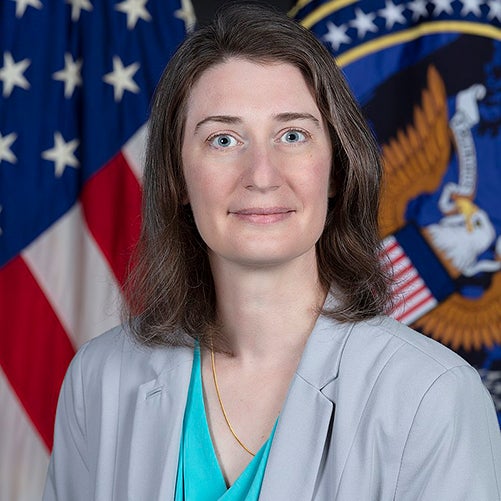 Keynote presentation
The Keynote presentation for World Quantum Day at URI will be delivered by Dr. Adele Merritt, IC CIO, Office of the Director of National Intelligence.
Dr. Merritt has over 20 years of demonstrated technical, analytic, and policy expertise in support of cyber and national security operations. She began her career at the National Security Agency as an applied research mathematician. In addition to holding various positions within the Intelligence Community, she completed a joint duty assignment at the Federal Bureau of Investigation, was the Principal Deputy Chief Information Officer for Cyber at the Department of Energy, and served as a Director and Acting Senior Director for Intelligence Programs on the National Security Council Staff at the White House during the Obama Administration.
Dr. Merritt earned her Master of Science and Ph.D. in Mathematics from the University of Rhode Island.
Friday, April 14th at 4:30 PM in East Hall Auditorium.
The M.S. in Quantum Computing at URI is designed to align closely with the strategic goals of the National Quantum Initiative Act.
---
Presentations by invnited speakers