Stay up-to-date on the latest information from RI C-AIM and partnering schools.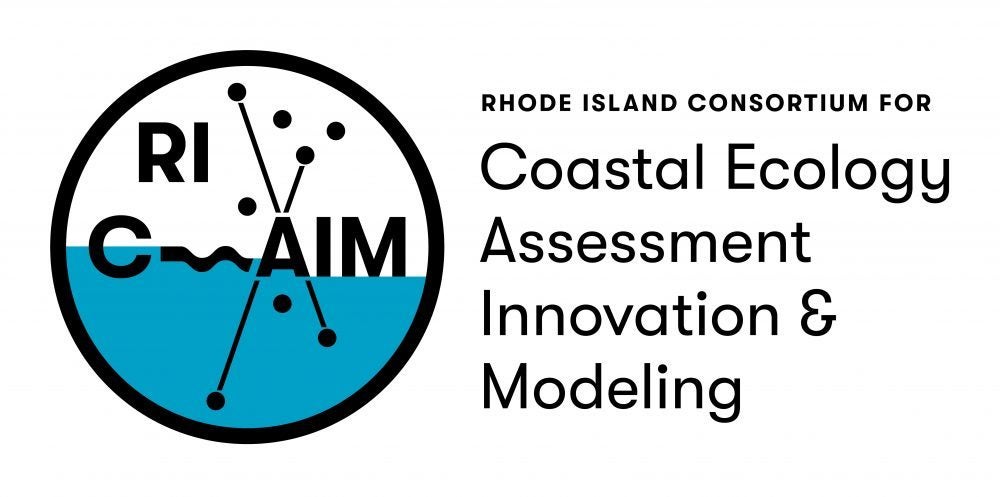 Funded by a $19 million National Science Foundation grant and a $3.8 million state match, RI C-AIM is a collaboration of engineers, scientists, designers and communicators from eight higher education institutions developing new approaches to assess, predict and respond to the effects of climate change on coastal ecosystems.
Working together with government, industry and communities, RI C-AIM is positioning Rhode Island as a 'center of excellence' for research on Narragansett Bay and beyond.
493
Faculty, students and post-doctoral fellows supported
$57,682,306
Research funding brought into RI
183
Publications in scientific journals
Upcoming Events & Deadlines