The University of Rhode Island Couple and Family Therapy Clinic offers specialized expertise in relationship and family issues. We provide confidential relationship enhancement and counseling with a focus on the solution rather than the problem. We are dedicated to making treatment affordable and hassle free without the mess of insurance or diagnoses.
Through the university, our Couple and Family Therapy Clinic has unique access to cutting edge technology that enables us to use a computer monitoring system to track and graph clients' progress each session and helps to ensure that clients reach their goals as quickly as possible.
What We Offer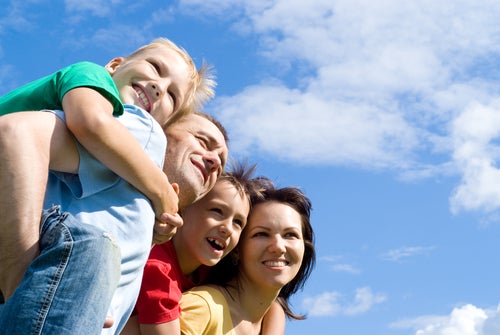 Counseling for Relationship Issues:
Family Stress or Conflict
Acting-out Children
Sibling Aggression
Parenting Concerns
Couples Conflict
Communication Problems
Relationship Enhancement
Improving the Parent-Child Relationship
Preparatory Counseling for Transitions such as:
Pre-Marital Counseling
Step-Family Blending
Divorce/Separation
Birth, Death, Marriage, Adoption, or Relocation Adjustments
Our clinical services are provided under the auspices of our Couple and Family Therapy Program supervised by licensed and experienced URI faculty.
Ensuring quality and respectful service is our highest priority.
If you would like to set up an appointment or would like more information about our clinic we would love to speak with you. We can be reached at: (401) 874-5956