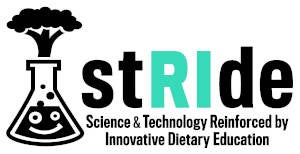 The University of Rhode Island Children, Youth, and Families at Risk (URI CYFAR): Project stRIde
About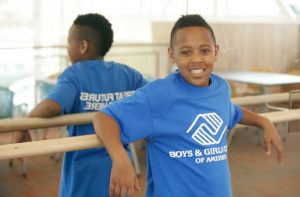 Who is Involved?
Project stRIde intertwines URI Cooperative Extension staff and our valued community partners, including the Boys and Girls Clubs of Providence and Boys and Girls Club of Newport County to deliver a sustainable program. This program is led by URI Community Nutrition Educators (Registered Dietitians) and closely involves 4-H Extension staff.
Why STEAM and Nutrition?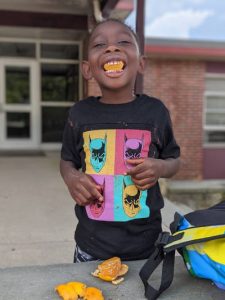 The primary purpose of Project stRIde is to provide a fun and engaging program that promotes interest in STEAM among youth while supporting positive dietary behavior changes, increasing fruit and vegetable consumption and decreasing the consumption of high fat, high sugar foods and beverages. Whether at school, at home, or in an out-of-school setting like summer camps, early exposure to STEAM among youth supports youths' overall academic growth, develops early critical thinking and reasoning skills, and enhances later interest in STEAM study and careers.
Where We are At
During Spring and Summer 2020, the URI Project stRIde team researched, wrote and peer-reviewed the 6-week summer camp curriculum. Currently, the team is beginning a 6-week summer series in both Newport and Providence. We are also developing the family series and other key components of Project stRIde. Stay tuned for more soon!