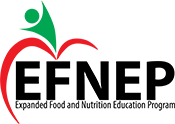 Rhode Island Expanded Food and Nutrition Education Program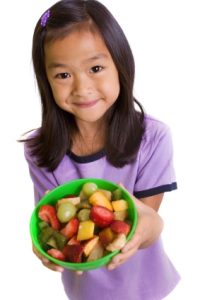 The Expanded Food and Nutrition Education Program (EFNEP) at the University of Rhode Island has provided free nutrition education to limited-resource individuals and families in the state since 1968. Families with children, and youth ages 5-18, are the primary audience.
Participants in EFNEP receive nutrition-related knowledge and skills to help better manage resources, secure adequate nutrition, and enjoy better health. Trained EFNEP educators teach basic nutrition, food safety, shopping on a budget, and food preparation skills to clients using hands-on activities and practical, easy-to-understand materials. Children in the school setting receive activity-based learning experiences to positively influence both their own and their family's food choices.
The benefits of good nutrition throughout the lifecycle are well documented. A balanced diet that supplies key nutrients at recommended levels promotes normal growth and development, facilitates academic and physical performance, and helps to prevent chronic disease, thus reducing healthcare costs.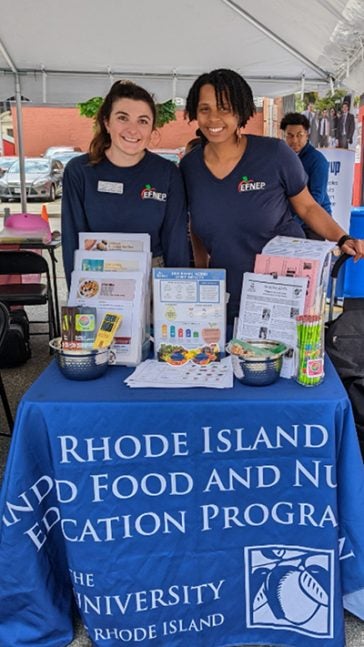 Mission Statement
EFNEP empowers limited-resource families with children, school-aged youth, and pregnant teens to make nutrition and physical activity-related behavior changes as a way to facilitate a healthy lifestyle and reduce chronic disease risk.
The Core Areas of EFNEP
EFNEP delivers nutrition education in four core areas:
Diet and Physical Activity
Food Resource Management
Food Safety
Food Security
Where does EFNEP teach?
We provide direct nutrition education at community agencies that serve a low income children, parents or caregivers including: YWCA programs, adult education programs, WIC, elementary, middle, high and technical schools, after school programs, libraries, and more. At these locations we provide nutrition workshops, educational incentives, materials, and food tastings.
When are EFNEP classes offered?
URI EFNEP provides nutrition programming during the academic year. We work with partners to determine what time works best for the program. We offer both in-school and afterschool programming.