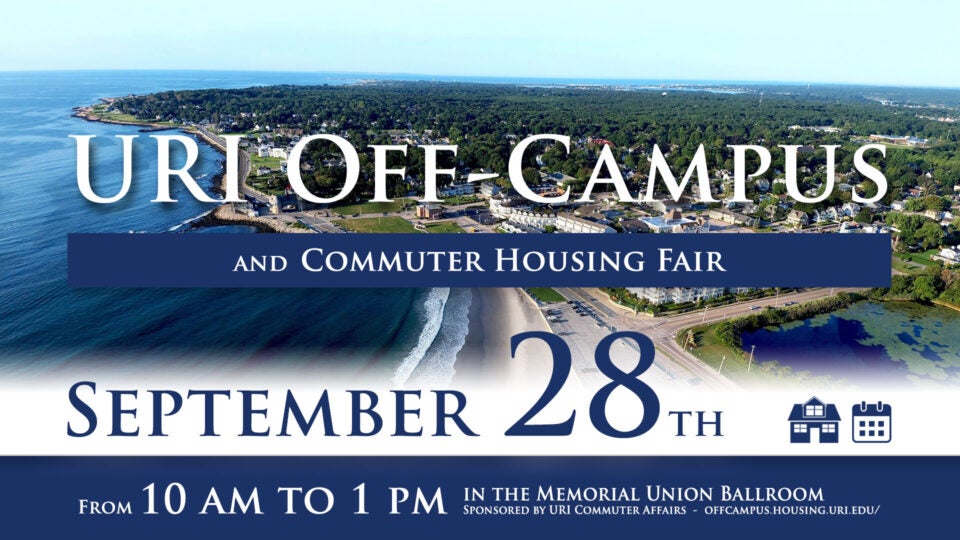 If you would like to reserve a table, register before is Thursday, 9/21/23.
List Your Property
Listing your property is easy from any desktop or laptop computer. For more information, click the appropriate button below.




Dismiss message
System Maintenance
The Off-Campus Partners team will be performing maintenance to the off-campus housing website, which allows for several important upgrades to the service. They expect minimal downtime, but the website may not be available during the following scheduled maintenance windows in September:

Tuesday, September 19, 2023, 4 am – 6 am EDT
Thursday, September 21, 2023, 4 am – 6 am EDT
Tuesday, September 26, 2023, 4 am – 6 am EDT
Thursday, September 28, 2023, 4 am – 6 am EDT (*Backup Window, if needed)
There will be a notification banner that can be displayed during these maintenance windows to inform site users of the scheduled updates. – The OCP Team
Landlord Resources
Additionally, take a look at the resources which may be helpful in your property administration. Please also be aware that if you are not a resident of Rhode Island, you are required by law to have a designated in-state agent if you wish to rent out your property.