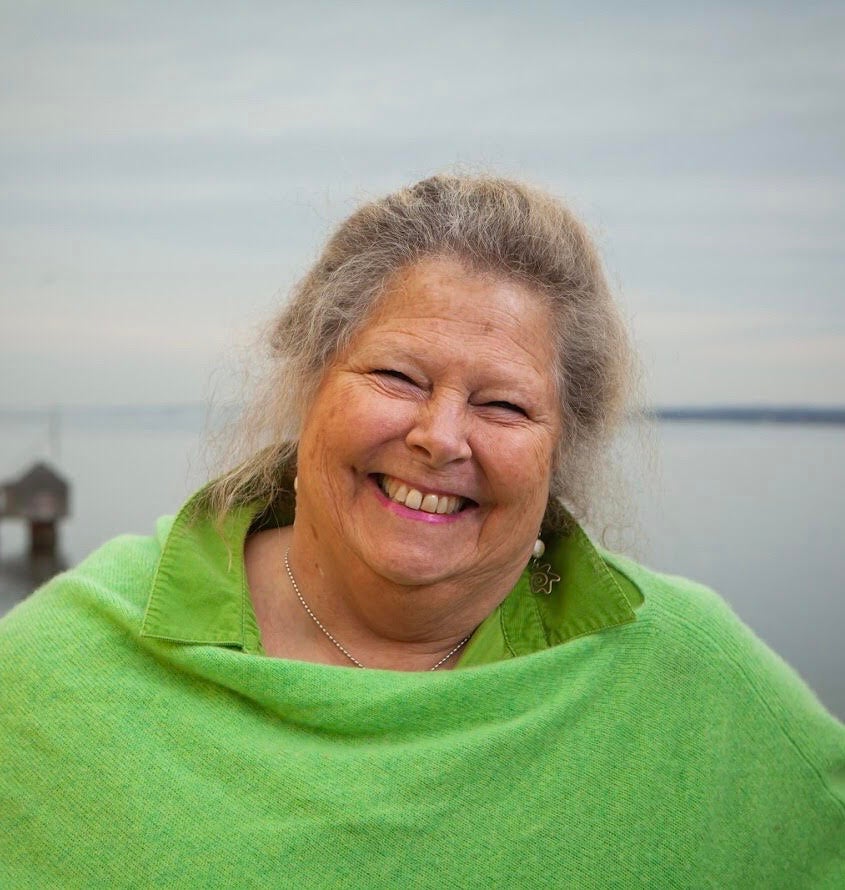 Coordinator, International Portfolio
Phone: 401-874-6488
Email: cindo@uri.edu
Office Location: URI Bay Campus
220 South Ferry Rd.
Biography
Cindy joined CRC in 1987. She previously worked in the University of Rhode Island Advancement Office. She administers business affairs for the center's Rhode Island-based headquarters and international field offices. Cindy serves as a key member of the center's fund-development team and prepares operating budgets, cash projections and financial analysis for senior management. She has developed policies, procedures and administrative structure for field offices in Asia and East Africa to ensure compliance with university, federal and private donor guidelines. Cindy is a liaison between the university, donors and CRC directors and technical staff on the center's key financial and administrative operations. Cindy has a bachelor's in human studies and an associate's in business.