Two alumni from the College of Engineering will receive Distinguished Achievement Awards from the University of Rhode Island at a black-tie ceremony on Oct. 22 at the Newport Marriot.
Rising Star Award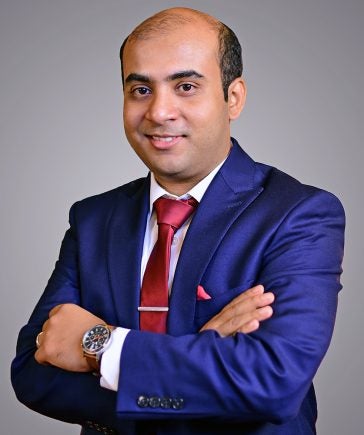 Amitesh Saha, M.S.'10, Ph.D.'15
Saha earned his master's degree and doctorate from URI in chemical engineering.

As a senior individual contributor and research and development engineer for Intel Corporation, Saha is considered an expert in many fields, including material science, thermals, colloids, polymers, advanced semiconductor packaging, reliability, coating development and advanced material characterization.
Saha's primary focus is in developing new technologies, processes and multifunctional materials for applications in semiconductors.
In 2021, Saha received an Intel Achievement Award in recognition of his contribution to novel thermal technology developments that propel microprocessors.
College of Engineering Dean's Award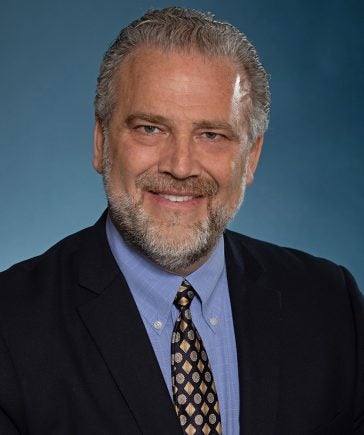 Vittorio "Vic" Ricci, M.S.'96, Ph.D.'01
Ricci earned his master's degree and doctorate from URI in mechanical engineering and applied mechanics.
As the chief technology officer for the Naval Undersea Warfare Center (NUWC) headquarters in Newport, Ricci serves as the senior science and technology advisor for the command and is responsible for guiding the Division's involvement and investments in science and technology.
Additionally, Ricci is responsible for shaping and implementing NUWC's overall strategy on technology matters and shares NUWC's technical vision with a range of stakeholders, including military, government, industry, and academia. Concurrently, he provides broad science and technology leadership across the Naval Sea Systems Command (NAVSEA) warfare centers.
Ricci has worked for NUWC for 38 years. His career started as a Tomahawk systems engineer in 1984 after earning his bachelor's degree in aerospace engineering from Syracuse University.
The Distinguished Achievement Awards honor alumni, corporations, and friends who personify URI's tradition of excellence in professional achievement, leadership contributions, community service, and philanthropic endeavors, thereby bringing distinction to themselves and to the University.