Welcome back for Spring 2023! The GWC is operating through in-person and online appointments this semester. Please email us with any questions or concerns. We look forward to helping you with your writing! Book now via WCO.

Welcome to the Graduate Writing Center!
We provide writing support to all URI doctoral and master's students to foster continuing development of academic and professional writing skills necessary to succeed in graduate programs and academic or professional careers.
Make your appointment at WCOnline.
---
At the Graduate Writing Center, we offer:
If you are an undergraduate student, please visit the Undergraduate Writing Center located at Room 009, Roosevelt Hall and online.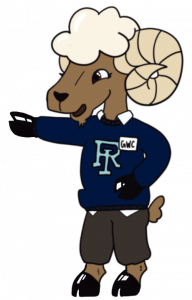 The GWC has moved! We are now located in Room 250, Pastore Hall.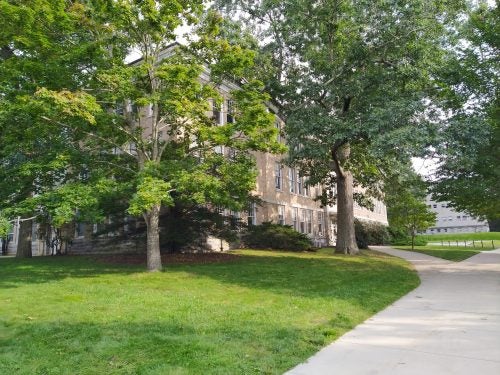 For the most up-to-date information about the GWC's services, follow us on social media:
---
I am so grateful to have a writing center that is dedicated to graduate-level scholarship. Having the expertise of a peer graduate student is invaluable and I wish it had been available when I started six years ago!!!!
GWC Client
---