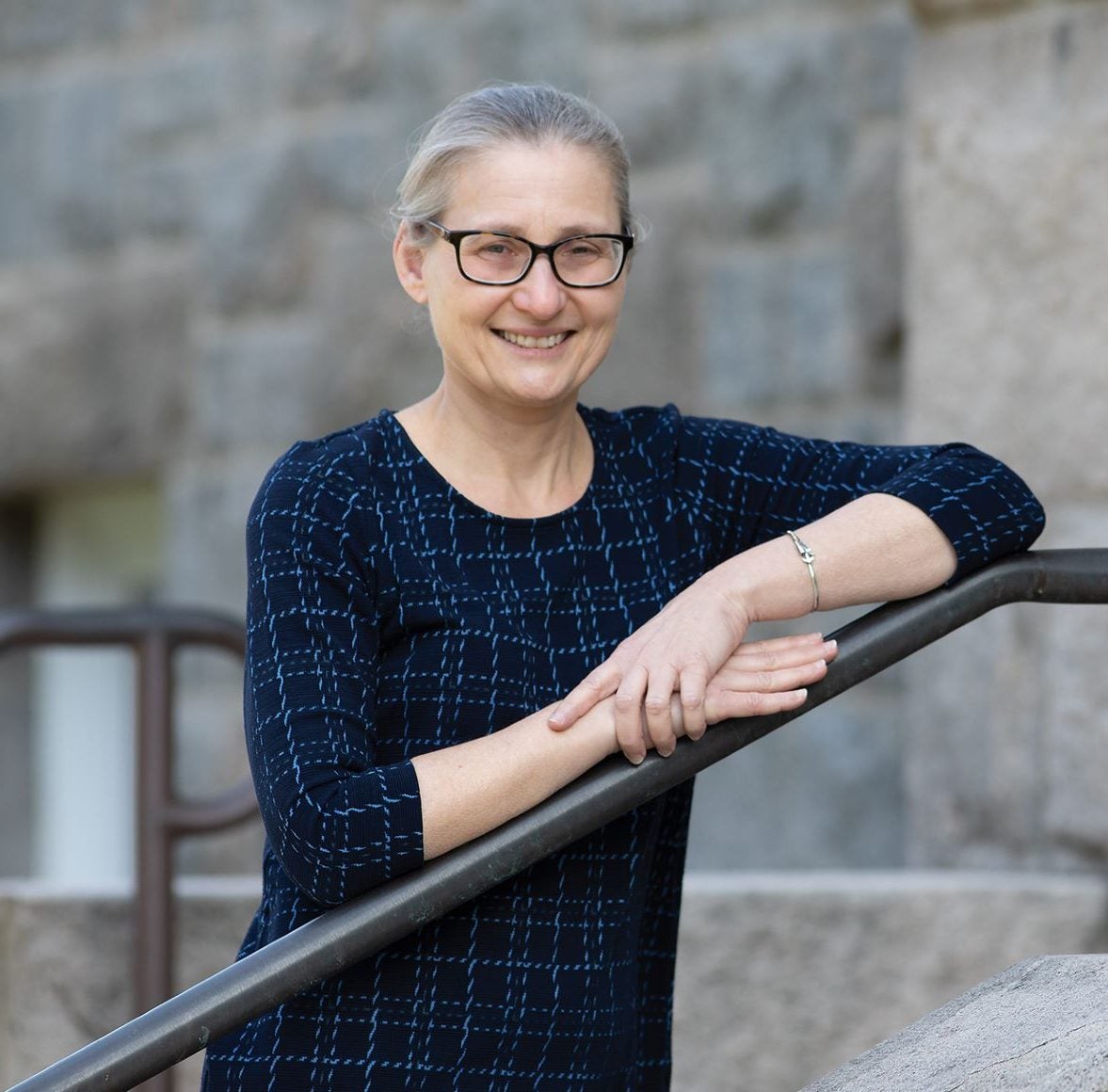 Assistant Professor
Washburn Hall, Rm 122
Phone: 401.874.4090
Email: cdecesare@uri.edu
Biography
Catherine DeCesare, Assistant Professor in the Department of History, received her graduate degrees from Providence College and Fordham University. She began teaching at the University of Rhode Island in 2008 and previously worked as an academic advisor and coordinator at the URI Providence Feinstein Campus. Prior to her employment at the university, she was an archivist at Brown University and the Rhode Island Supreme Court Judicial Records Center.
Her teaching and research interests intersect, and include Rhode Island history, legal, colonial, and applied history. She enjoys collaborating with students and colleagues on creative research projects which showcase and raise awareness about the relevance of history. She serves as Co-Director of the Applied History Lab.
Originally from Tiverton, Rhode Island she lived in Providence for a number of years before moving to the West Bay. Her non-Professional hours are spent with her five children and large extended family. She also enjoys reading, bike riding and going to the beach on Block Island.
Education
Ph.D. in U.S. History, Providence College, 2000
M.A. in U.S History, Fordham University, 1987
B.A. in History, Providence College, 1985
Selected Publications
DeCesare, Catherine. Daniel Updike: General Attorney of the Colony of Rhode Island and Providence Plantations, 1722-1732 & 1743-1757. Wickford, Rhode Island: Publications Committee of the Cocumscussoc Association at Smith's Castle with Support from the Rhode Island Foundation's Rhode Island Supreme Court Historical Society Fund, June 2013.
DeCesare, Catherine. Daniel Updike: Documentary Evidence Project. The Cocumscusoc Association, Wickford, Rhode Island, 2012.
DeCesare, Catherine Osborne, "Women and the Legal Culture of Colonial Rhode Island" in Patrick T. Conley, J.D., Ph.D., ed., Liberty and Justice: A History of Law and Lawyers in Rhode Island, 1636 –1998. Rhode Island: Rhode Island Publications Society, 1998.