We are observers, information seekers, and analyzers. We read, collect, and interpret information every day. Our faculty is committed to education and research, taking pride in teaching our students to write persuasively, read critically, think creatively and work independently.
Our degree programs help you become a a highly capable researcher, a skilled critical thinker, and a gifted communicator. You will gain access to unique academic and professional experiences, both locally and abroad. Whatever area of historical research you choose as your specialization, you will graduate with the skill set and confidence you need to work in a dynamic, growing field.
Explore Your Interests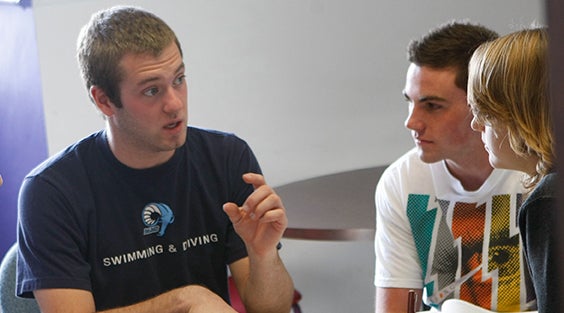 Tailor your program of study to suit your own interests—choosing from courses on the United States, Europe, Asia, Latin America, and Africa ranging from ancient times to the recent past. Here you'll find everything you need to develop an informed understanding and appreciation of past societies and cultures.
Find Opportunity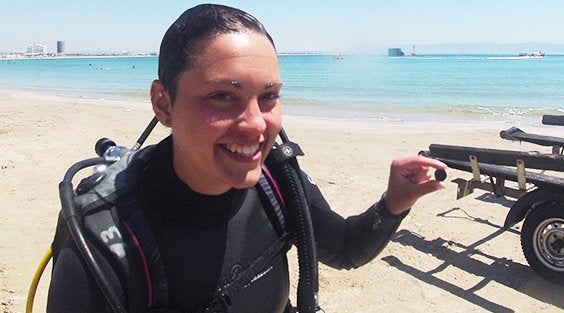 Our history majors gain outstanding research experience, working closely with a professor during their two-course capstone sequence. They learn how to use historical and archaeological methods to shape public policy and preserve history in our Applied History Lab, and get hands-on fieldwork experience in Israel and Bermuda.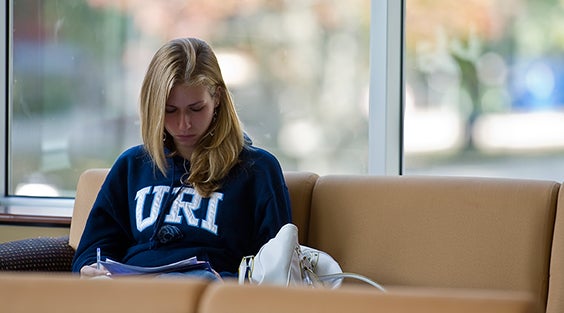 A Versatile Experience
Because our program provides you with more than 50 credits of free electives, you'll have a chance to sample courses from other departments, complete a second major, complete the Teacher Education Program, take advantage of internship programs, or pursue whatever interests you may have outside of your major. And our courses are available at both our Kingston and Providence campuses, making earning a degree in history at URI accessible.