The Interdisciplinary Neuroscience Program (INP) at URI develops researchers, clinicians, and entrepreneurs who investigate the physiological basis of thought and behavior. As an INP student, you'll work with faculty who are developing interventions for brain disorders such as Alzheimer's and Parkinson's diseases, ALS, ADHD, communication disorders, epilepsy, schizophrenia, and more.
The program offers a bachelor's degree with three major options, master's and doctoral degrees, and a post-baccalaureate certificate in neuroscience. Its interdisciplinary approach provides neuroscience training that is both broad and deep, with an emphasis on practical, hands-on laboratory experience and diverse research opportunities.
---
Why Interdisciplinary Neuroscience at URI?
More perspectives, broader experiences
The INP at URI brings together a wide range of disciplines—from basic research and clinical studies to new drug development—allowing for a more thorough study of neurological diseases and disorders. URI's unique program offers you access to training and faculty expertise from multiple colleges, including pharmacy, engineering, and health sciences.
Individual attention
Our programs are highly unique and offer a wide range of options, so we have a dedicated INP advisor just for our undergraduate and graduate students. This means that from the time you enroll as an undergraduate in our new B.S. program, you'll have personal guidance to help you choose the major option that's right for you.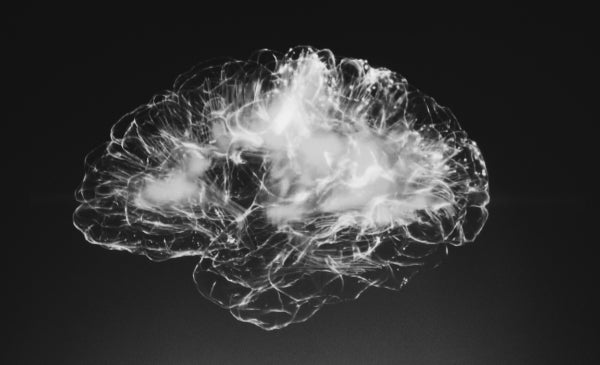 Neuroscience Club
The URI Neuroscience Club explores neuroscience and related topics with URI students interested in neuroscience, regardless of major, career goals, or technical background. We foster a welcoming and cooperative environment for lively discussions, fun learning activities, and engaging with experts from various fields of neuroscience. To learn more or join, email us at neuroscience@rhodysenate.org.