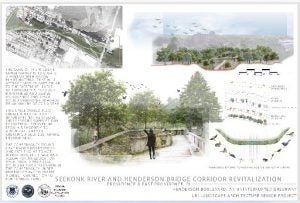 The accelerated BLA to MESM Program (ABM) in Environmental Planning and Design will offer qualified students the opportunity to complete both the Bachelors degree in Landscape Architecture, and the Masters degree in Environmental Science and Management (MESM), a non-thesis professional degree, in five years.
MESM is an interdisciplinary, interdepartmental Masters Degree program within URI's College of the Environment and Life Sciences (CELS) that is focused on building expertise for working professionals. The MESM degree allows landscape architecture graduates to take additional classes in natural resources and GIS, which provide them a robust foundation for work in environmental planning and design. Students who want to further their careers with private sector firms, governmental agencies, or non-profit organizations should consider this degree. This option is not advised for students interested in pursuing doctoral studies.
Students will typically complete their BLA degree requirements by the end of their fourth year, and then complete the MESM degree requirements by the end of their fifth year. The students accepted into the ABM in Environmental Planning and Design will be able to double-count approved course credits toward both degrees, constituting up to one-third (12-credits) of the total credits required for the MESM degree (36 credits total).
Important information and links: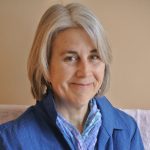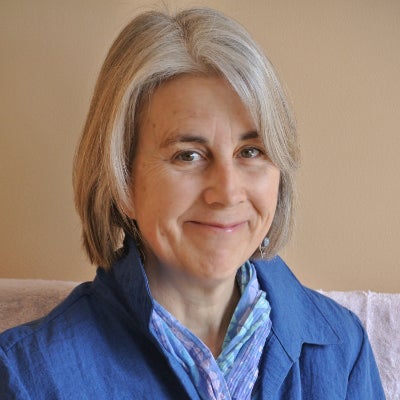 For further information contact:
Jane A. Buxton, MLA, PhD.
Faculty of Practice, MESM Track Chair
Department of Landscape Architecture
401.874.4549 – jabuxton@uri.edu