Kaila Bachman '10, Principal CBA, Boston
Kristin Kaczmarek-Andel '05, QDA, RI
Lecture Title: Stories From the Sandbox: Communication, Collaboration, and Management in Work and Play
February 28, 2019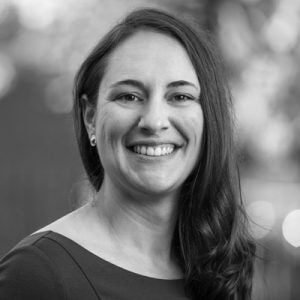 Kaila Bachman brings a solid horticultural background to CBA's team and strong interests in edible landscapes, alternative transportation, and coastal resources management. She holds a BLA from the University of Rhode Island, is a registered Landscape Architect, and speaks Spanish fluently. Some of Ms. Bachman's current projects include Chelsea's Highland Street Green Corridor, Ames Street Residences in Cambridge, Mass Audubon's Broadmoor Sanctuary in Natick, and Boston's Adams-King Playground. As an avid traveler and bike commuter, she incorporates both foreign and familiar landscape observations into her work at CBA.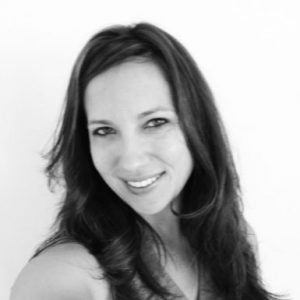 Equipped with 10 years Landscape Architecture and Urban Planning experience, Kristin Kaczmarek believes that design is not only a powerful medium for artistic expression, but also a direct force for positive social and environmental transformation. She combines her passion for design and public interest to focus on place-making, sustainability and economic development.