Instructor: Professor Paul Bueno de Mesquita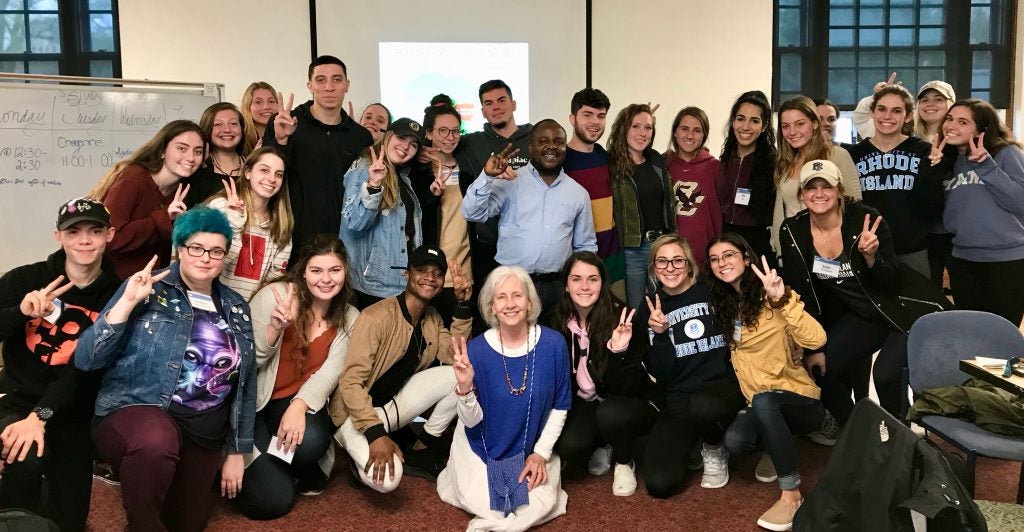 PSC479 Kingian Nonviolence and Conflict Reconciliation
Concerned about social conflicts and growing political divisions? Hate and extremist groups associated with violence? Learn the methods and strategies of nonviolence social change. You'll explore social change methods of responding to conflict, community violence, and political and economic inequalities. Practical, applied training, experimental reflective learning.
Earn certificates with the URI Center for Nonviolence & Peace Studies.
All majors, disciplines, and levels of students are invited to enroll (no prerequisite)
3 credits
Tuesdays 4pm – 6:45pm
__________________________________________________________________
Study peaceful nonviolent alternatives to conflict that have worked to help make the world a better place for all people.