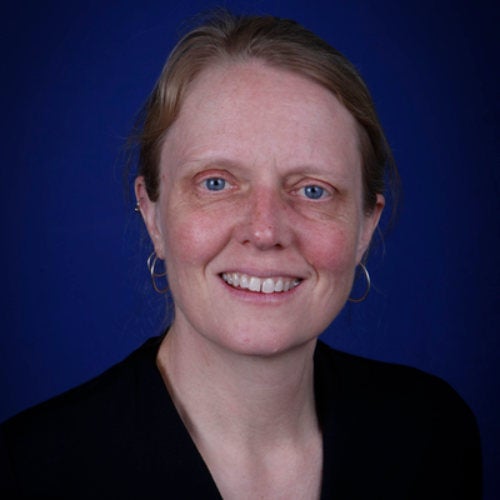 Research
Research in Dr. Karraker's lab focuses primarily on the consequences of environmental change for wetland plant and animal populations, and also terrestrial and stream-dwelling herpetofauna. Her own research has examined the impacts of habitat loss and degradation, pollution, climate change, invasive species, and disease on biodiversity in North America and Southeast Asia, and she has done extensive work on the impacts of road deicing salt on amphibians and wetlands. Dr. Karraker has an inordinate curiosity about the parasitic Nematomorpha, and calliphorid flies, whose larvae feed on amphibian embryos. She collaborates with researchers in China, Thailand, Malaysia, Indonesia, Norway, and North America. Most recently, Dr. Karraker and her students have studied the effects of pollutants and invasive predators on amphibians, demographic consequences of forest loss and degradation on frogs and lizards, impacts of illegal trapping and small dams on turtles, implications of translocation programs for "nuisance" snakes, and have worked to identify declining "species" in cryptic species complexes in Southeast Asia.
Education
Ph.D. Conservation Biology, SUNY College of Environmental Science and Forestry, 2007
M.A. English (Teaching of Writing), Humboldt State University, 2006
M.Sc. Natural Resources, Humboldt State University, 2002
B.Sc. Wildlife Management, Humboldt State University, 1995
Selected Publications
Fu, V.W.K., N.E. Karraker, and D. Dudgeon. 2013. Breeding dynamics, diet, and body condition of the Hong Kong newt (Paramesotriton hongkongensis). Herpetological Monographs.
Sung, Y-H., N.E. Karraker, and B.C.H. Hau. In press. Demographic evidence of illegal turtle trapping on an endangered Asian turtle, Platysternon megacephalum. Conservation Biology.
Karraker, N.E. 2013. Shading mediates interaction between amphibian and predatory fly. Herpetologica 69:257-264.
Courses
NRS 423 Wetland Ecology
NRS 425 Wetland Field Investigations
NRS/BIO 417/517 Herpetology