Partner with us to deliver the training your company needs.
We have a range of Core Courses that can be delivered off-the-shelf or customized to your needs. We can also work with you to develop completely custom courses which are highly focused on your needs and processes. All courses are taught by experts with extensive industry experience.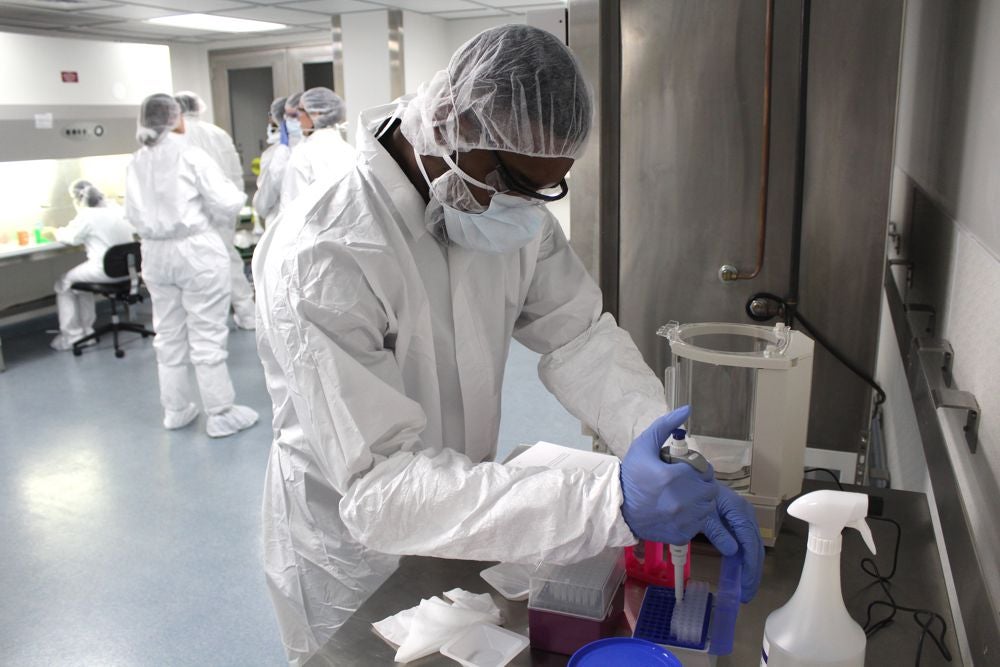 Onsite
Onsite courses are delivered through a combination of lectures and labs at our state-of-the-art facility in Kingston, RI. This facility includes modern classrooms, working labs and fully functional manufacturing spaces.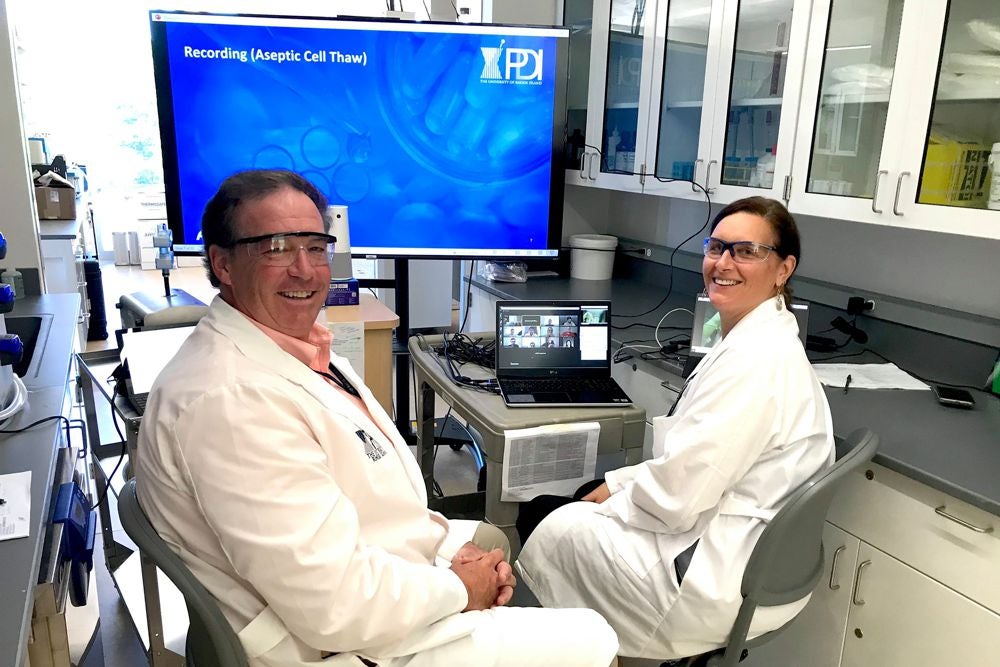 Online / Hybrid Courses
We have extensive experience developing and delivering online courses. Courses an be synchronous or asynchronous and either fully online or hybrid with some of the content online and some face-to-face.
---
Core Courses
More Courses
Cell Harvesting
In this 1.5 day course participants will learn about the theories and practices of initial cell harvest and separation. Critical parameters and performance indicators provide confirmation of technicians' proficiencies in cell harvest and initial cell separation methodologies.
Validation Concepts in Biopharmaceutical Manufacturing
In this 1.5-day workshop participants explore the history of validation, the approaches of validation, and what equipment must be validated. The course covers the fundamentals and importance of all aspects of validation with a focus on equipment validation (IQ and OQ) in the manufacturing of biopharmaceuticals and gain hands-on experience with temperature mapping and analysis of mapping data of critical equipment.
Quality/Compliance Systems
In this 1-day workshop, participants gain knowledge of Quality Management Systems, explore aspects of the principles and responsibilities of a quality unit, understand the role quality assurance plays across functional areas and the importance of a quality culture. Participants will learn the fundamentals and importance of a robust compliance program and gain hands-on experience performing a mock compliance audit.
---
Our Instructors
Coordinator, Education & Training
Avedisian Hall 395J
401.874.7543 – kriley@uri.edu